Promoting local opportunities
There have been
5,054
opportunities with a value of
£31.11 billion
published on FinditinBirmingham
FinditinBirmingham promotes local opportunities to local businesses transparently, working with global organisations to engage with the local supply chain.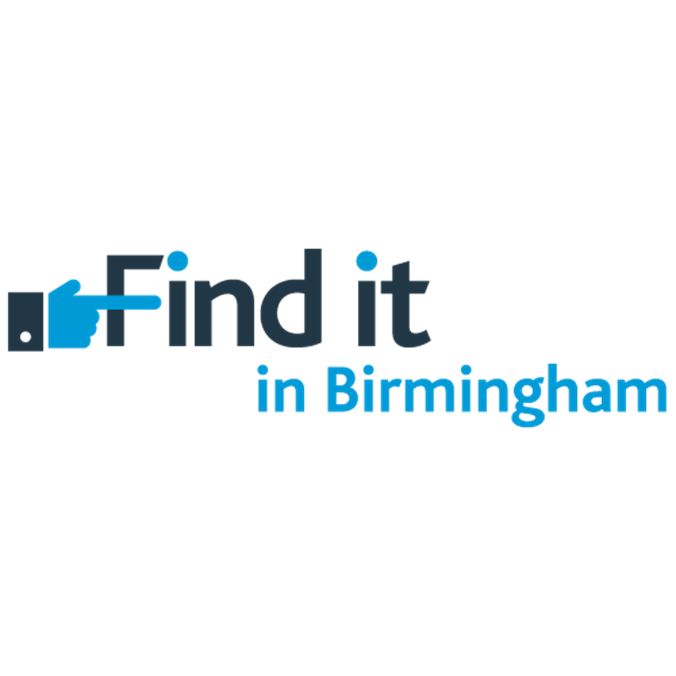 Description:
Grove Primary School would like to take this opportunity to invite interest to tender for the roofing repair...
Location:
B3 3AP
Value:
Read More
---

Description:
Birmingham City Council are looking to promote and embed independence skills within their home to school...
Location:
Birmingham
Value:
Read More
---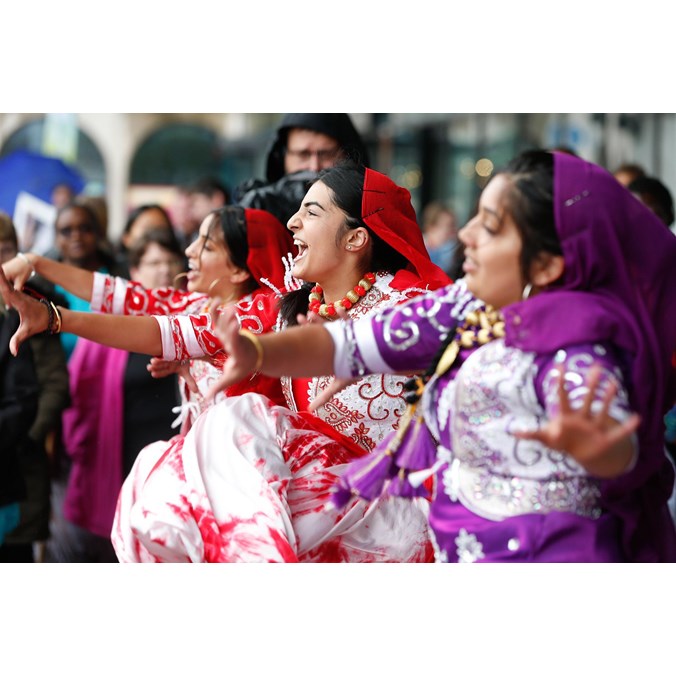 ARE YOU GAME? From the opening and closing ceremonies to the world-class cultural festival, Birmingham 2022 will be a region wide celebration that will bring people together
Read More
---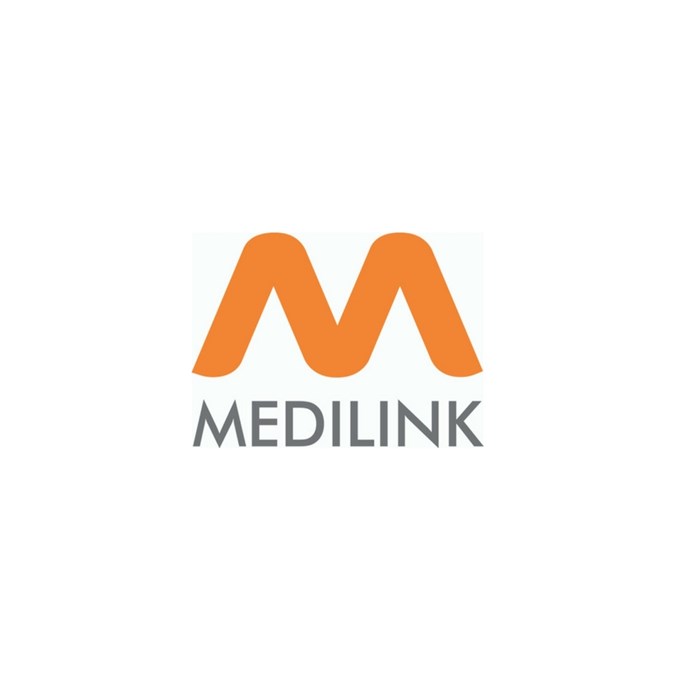 A half-day workshop aimed at giving developers clear guidance and help in getting the right product to the right market
Read More
---