Promoting local opportunities
There have been
4,924
opportunities with a value of
£28.87 billion
published on FinditinBirmingham
FinditinBirmingham promotes local opportunities to local businesses transparently, working with global organisations to engage with the local supply chain.

Description:
The Council wishes to establish a Framework Agreement for the provision of:a range of Identity Plates for both...
Location:
B1 1BB
Value:
Read More
---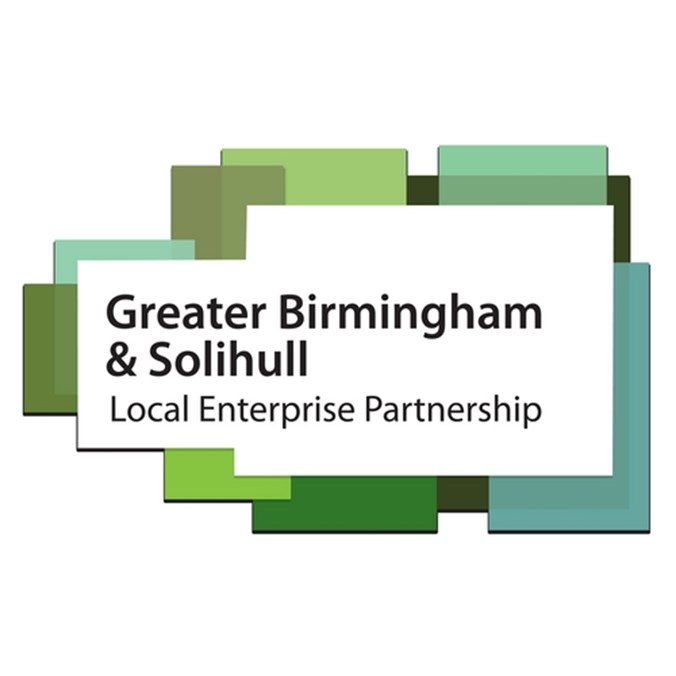 Description:
Following the transfer from Birmingham City Council to an independent limited company the GBSLEP is looking to...
Location:
B1 2ND
Value:
Read More
---
---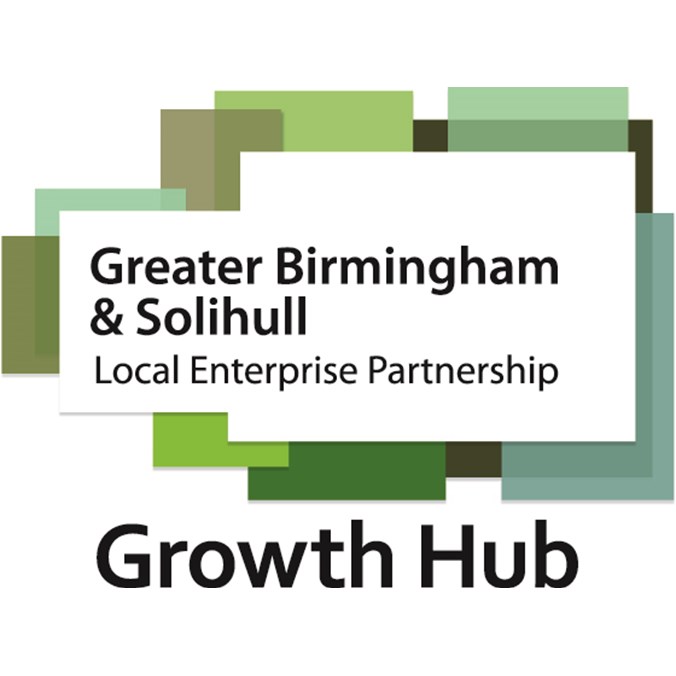 Understand the finance options and opportunities available to local businesses
Read More
---