Promoting local opportunities
There have been
5,124
opportunities with a value of
£31.26 billion
published on FinditinBirmingham
FinditinBirmingham promotes local opportunities to local businesses transparently, working with global organisations to engage with the local supply chain.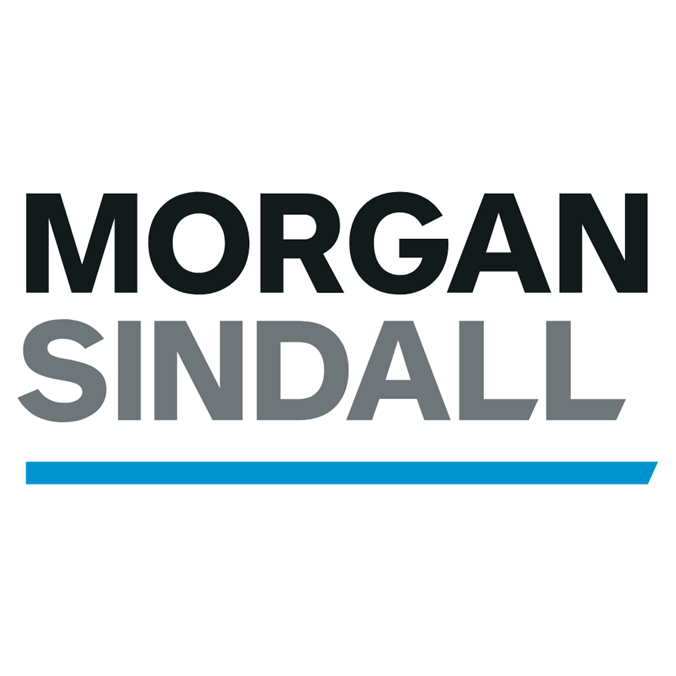 Description:
The new 48,000 square foot campus is located on Hob Moor Road, and will comprise 15 modern, general teaching...
Location:
B10 9HH
Value:
Read More
---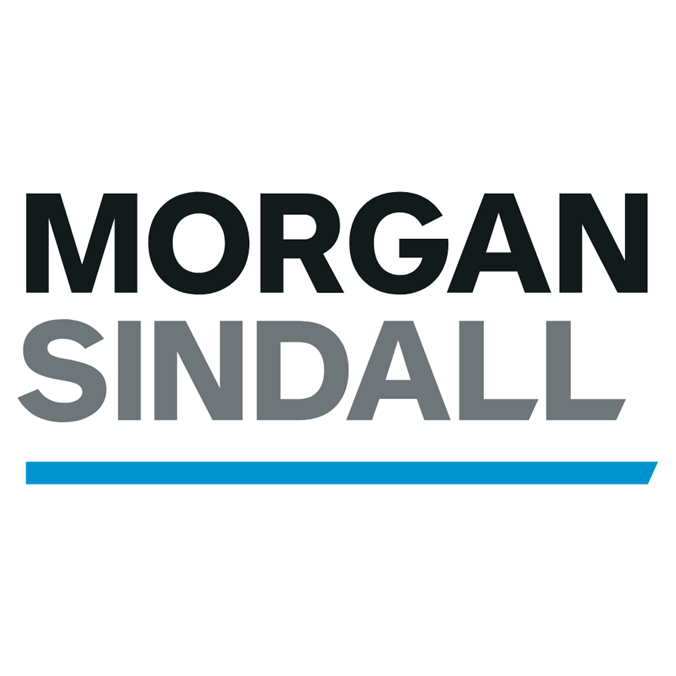 Description:
Ark St Alban's Academy is expanding by two forms of entry to become a secondary school comprising of: a 6FE...
Location:
B12 0YH
Value:
Read More
---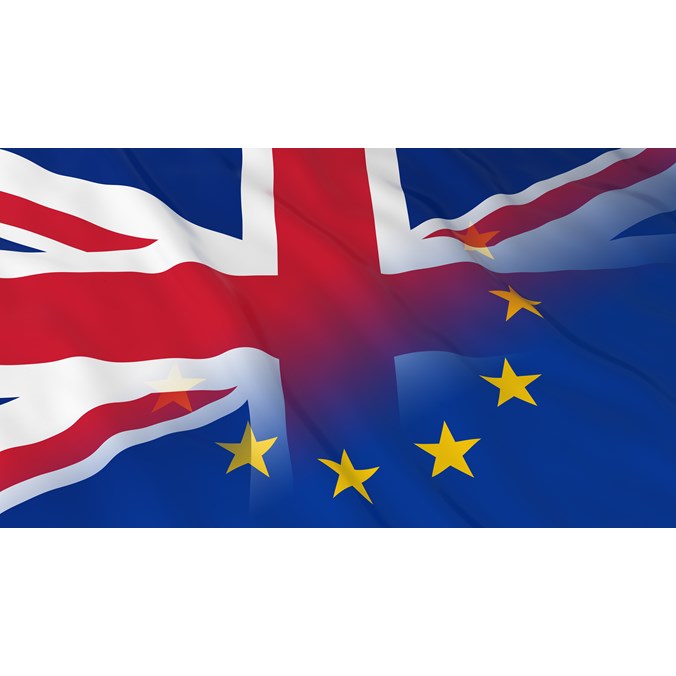 Freedom of movement between the UK and EU will end on 1 January 2021 - Join FinditinBirmingham & the Home Office for informative updates and discussion
Read More
---