Promoting local opportunities
There have been
4,786
opportunities with a value of
£27.35 billion
published on FinditinBirmingham
FinditinBirmingham promotes local opportunities to local businesses transparently, working with global organisations to engage with the local supply chain.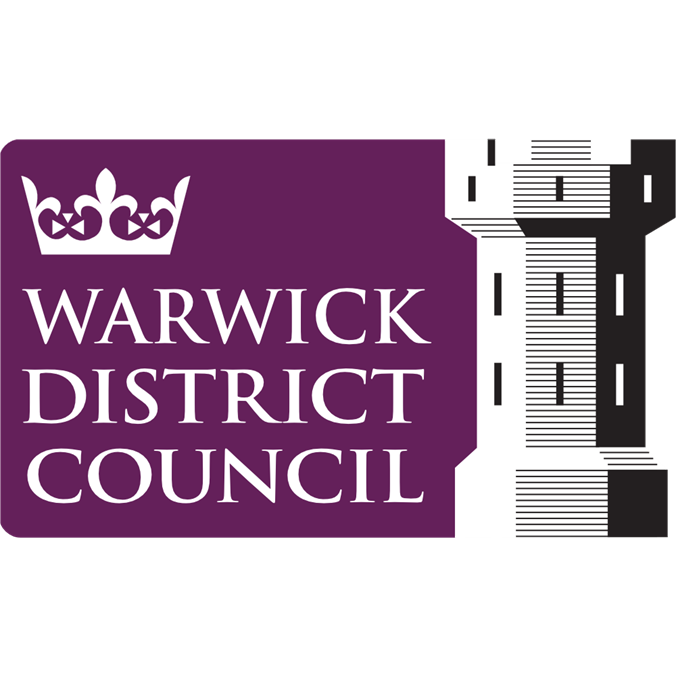 Description:
Warwick District Council wishes to appoint a suitably qualified team to develop and prepare a comprehensive...
Location:
CV32 5HZ
Value:
Read More
---

Description:
Birmingham City Council has launched a new £4.9million grants programme to support its investment in...
Location:
B1 1BB
Value:
Read More
---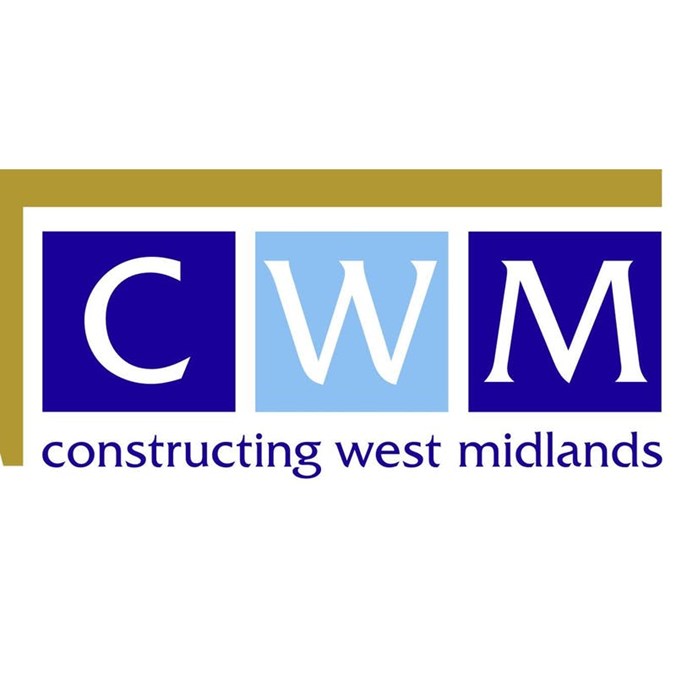 A 'Meet the Buyer' for its Repairs and Maintenance Services Framework renewal - Closing date for attendance requests is 3pm on Tuesday 18th June 2019
Read More
---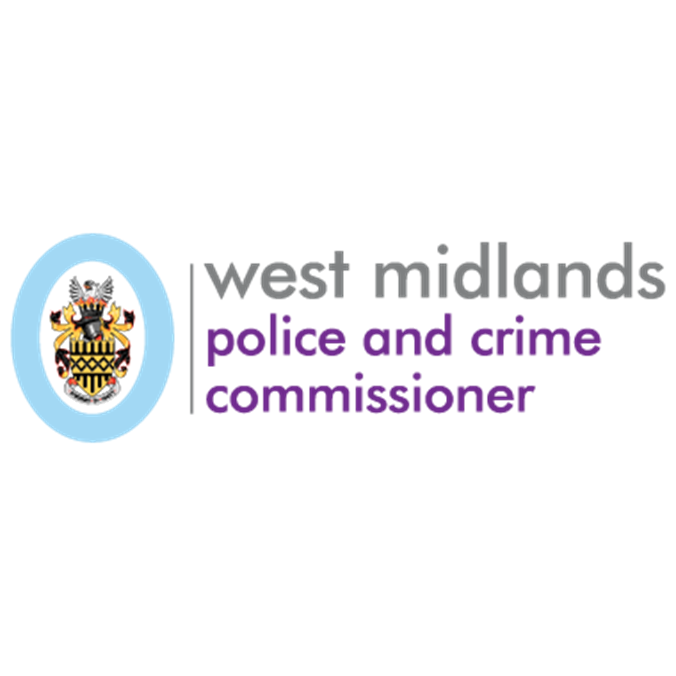 The West Midlands Police and Crime Commissioner is hosting an event for retail businesses across the West Midlands.
Read More
---
Featured Business
IM Properties Plc
Peddimore Birmingham will be one of the UK's largest prime manufacturing and logistic sites and is set to create up to 10,000 jobs both on site and in the wider regional economy and contribute £350 million to the local economy.
The site will be developed in two phases with IM Properties developing Phase 1 (37 hectares), leaving the majority of Phase 2 in the council's ownership. The scheme will include a new junction on the A38, site infrastructure, utilities to service the whole development, and over 45,000 square metres of new industrial floor space within two years of the new access being completed.
A planning decision is expected on the development at the end of April 2019.
IM Properties will be holding an event with FinditinBirmingham where local businesses are invited to hear more about the development and register interest in the project.
Following on from key speaker presentations there will be an exhibition and networking opportunity with business representatives from IMP's valued supply chain who are involved with the Peddimore project.
This will give attendees the chance to further network, gain valuable business contacts and learn more about plans for the scheme.
Read more
IM Properties first Meet The Buyer will be held with FinditinBirmingham on Thursday 2 May 2019 at Birmingham Council House from 6:45am – 9:30am.
Maureen Griffiths
Birmingham City Council