Promoting local opportunities
There have been
4,994
opportunities with a value of
£29.81 billion
published on FinditinBirmingham
FinditinBirmingham promotes local opportunities to local businesses transparently, working with global organisations to engage with the local supply chain.

Description:
The council wishes to obtain a combination of flexibility and value for money in their contracting of the two...
Location:
B1 1BB
Value:
Read More
---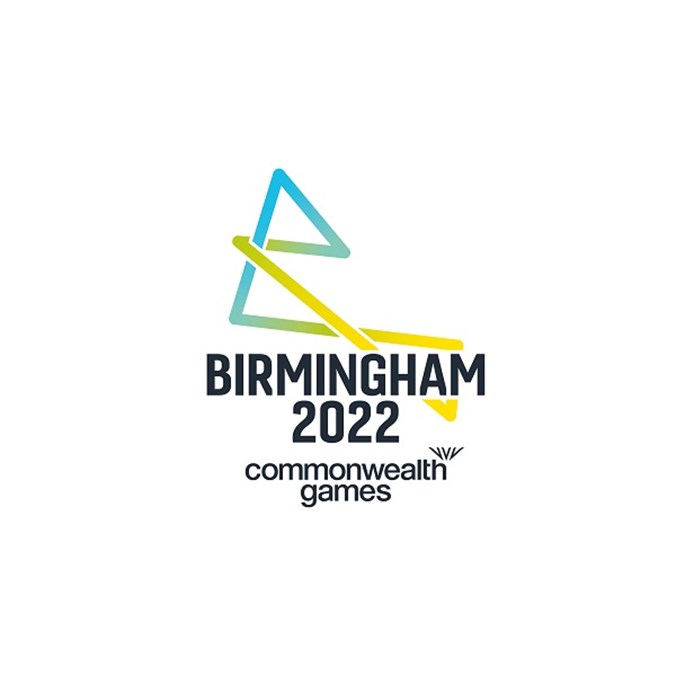 Description:
A combination of services and minor works requirements: Project management, design and build,...
Location:
B1 2JB
Value:
Read More
---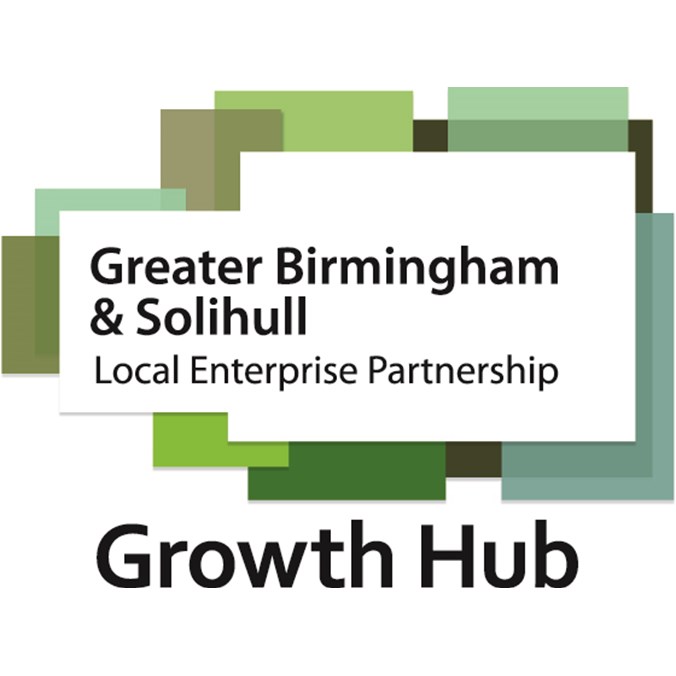 Are you a Health-Tech developer or company looking to get your innovation into the NHS? Do you need help in understanding who your NHS decision makers are and what they need?
Read More
---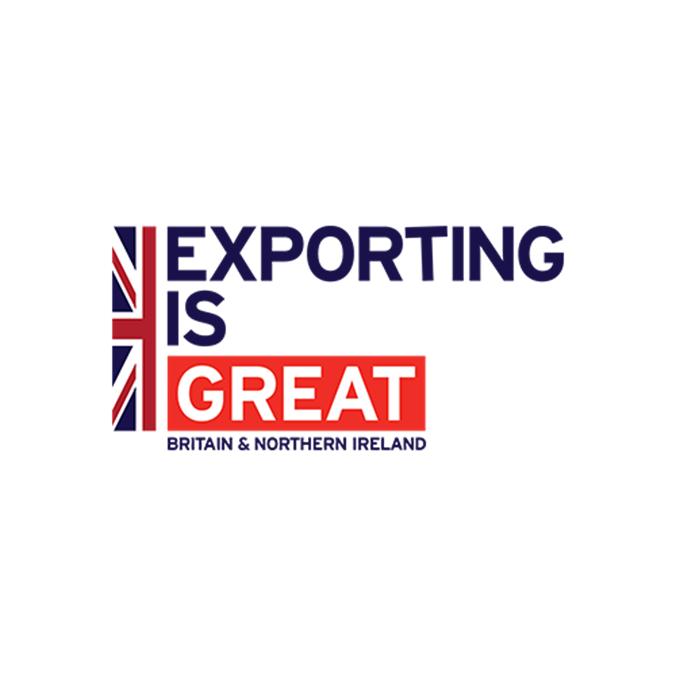 eCommerce is here to stay — and growing at a rapid pace. The online opportunities to expand your company's brand presence and global reach are huge!
Read More
---