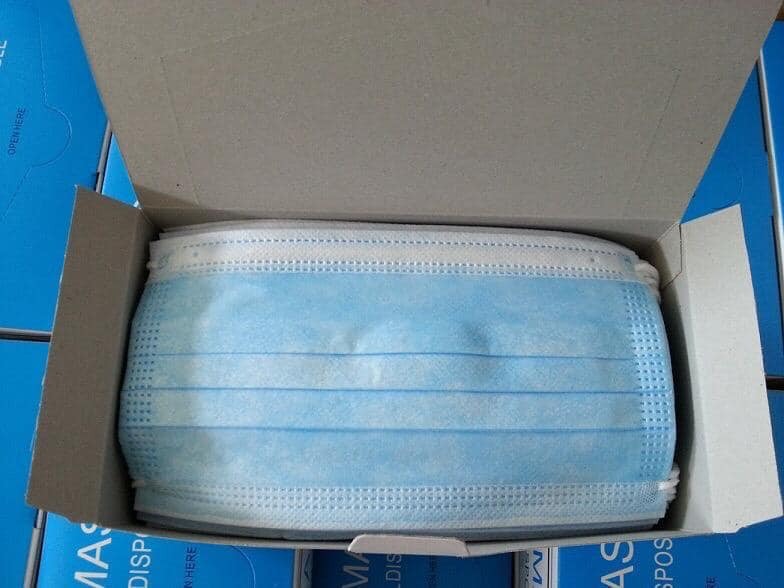 In Summary
Birmingham City Council's Trading Standards team are urging crowd-funders, consumers and businesses to beware of scam sites selling hard-to-find PPE.
In Detail
The warning comes amid an international shortage of protective equipment such as face masks, gloves and sanitiser.
Trading Standards officers have uncovered a scam website exploiting a legitimate Birmingham company, run by a Midland doctor – A & G Medical Ltd, which never had its own website – by stealing its identity to set up website using a US domain server.
Information on the website claims the firm was founded in 2010 to manufacture and distribute 'high quality disposable healthcare products' – but the domain name was first registered on 25 February 2020.
Trading Standards has contacted the US-based web hosting service and the mobile phone network which owns the mobile numbers cited as contacts.
With well-wishers donating thousands of pounds to crowd-funding appeals and frontline workers struggling to procure such essential kit, Trading Standards is urging businesses and the public not to be lured into such scams.