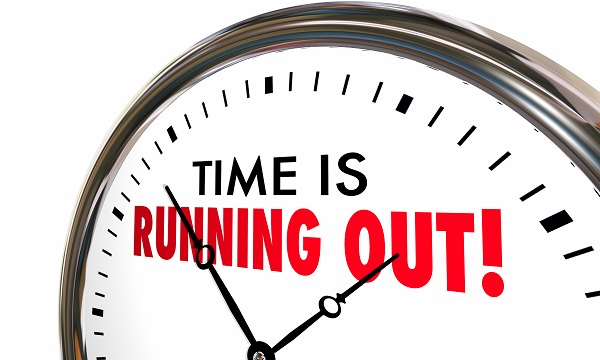 In Summary
General
|
12th August 2020
Birmingham Businesses may be able to apply for a cash grant of up to £25,000, but the clock is ticking to submit applications.
In Detail
Cash grants of up to £25,000 are available for Birmingham businesses struggling with the aftermath of Covid-19 - but time is running out to apply.
On Monday, 3 August, Birmingham City Council opened the second and final round of its Discretionary Grant Payments.
Using Government funding, the grants allow businesses to receive a one-off cash grant of up to £25,000 – which does not need to be repaid - to help aid their business recovery.
During the first round of the Discretionary Business Grants in July, the council paid out £4.5 million to 1,020 businesses, which worked out as an average of £4,412 each.
Since applications opened for the second round on 3 August, there have been 446 applications and £186,000 has already been paid out to 22 businesses.
For the second round of applications, the eligibility criteria has been extended to allow more businesses to apply including all small businesses across all sectors; sole traders and self-employed workers with fixed commercial property costs; and businesses that can demonstrate a 30% loss in income due to Covid-19.
Businesses who were unsuccessful in the first round of the scheme can apply again as well as those that are not eligible for a Small Business Grant.
Whilst businesses that have received Government support through the Job Retention Scheme and Self-Employed Income Support Scheme are eligible to apply, those that have already received grant funding, such as Small Business or Retail, Hospitality and Leisure Grants will not be eligible.
Applications are being processed on a first-come-first-serve basis and require supporting evidence to be provided at the time of application in order to proceed. Digital copies of evidence such as bank statements will also be required.
For more information on the eligibility criteria and evidence which is require when applying, visit the Discretionary Grants information page on the Birmingham City Council website >