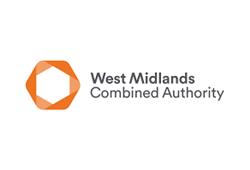 In Summary
General
|
26th November 2018
Do you want to be part of 148 companies who will be selected to participate in an exciting new Workplace Wellbeing research trial?
In Detail
An average sized firm with 250 employees is estimated to make a loss of £250,000 annually due to sickness absenteeism. Promoting wellbeing can prevent problems from escalating and help create positive working environments where individuals and organisations can thrive.
This pioneering West Midlands trial looks to help you get the best out of your employees by working with them to improve their health and wellbeing, and thereby improve productivity in your business. Half of all applicants will be eligible for a grant.
It's open to SME's based in Coventry, Dudley, Birmingham, Sandwell, Wolverhampton, Solihull or Walsall; with between 10 and 250 employees and registered at Companies House.
If you're not eligible for the trial you can still join the Thrive at Work Programme.
The application date has now been extended to
30 September 2018.