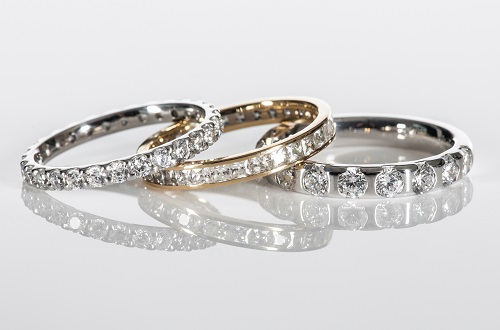 In Summary
General
|
20th March 2023
The Jerroms Group have helped to secure an employee-owned trust (EOT) deal for Birmingham based Jewellery manufacturer Merrell Casting Company Ltd (Hockley Mint).
In Detail
EOTs are a Government initiative aimed at promoting employee ownership, by giving all employees a significant and meaningful stake in the business, including a say in how the business is run while providing a great opportunity for shareholders to sell their business for the best value in a more tax-efficient way, free from capital gains tax.
Gary Wroe, Managing Director, Hockley Mint said: "We place great value on our team at Hockley Mint and as a long-standing and successful business we wanted to be able to reward the people who have grown the business to where it is today and offer them greater involvement in the business they work for going forward."
David Fletcher, Managing Director, Jerroms Corporate Finance said: "We extend our sincere congratulations to Gary and his team at Hockley Mint and are delighted to have supported them throughout the transition to employee ownership; enabling them to secure the ethos, values and culture of the business. EOTs need to be structured carefully for each business so that they really reflect its value and are tailored specifically to its needs. By collaborating and utilising the knowledge and expertise available from within the Jerroms Group, we were able to ensure the very best outcome for everyone involved."
Nick Wright, Associate Director, Jerroms Miller Specialist Tax said: "EOTs are an increasingly popular way of retaining talent and creating succession in a business, because of the real benefits to the exiting shareholders, the company employees, and the company itself. Working closely with the Jerroms Corporate Finance team we were able to help Hockley Mint navigate every stage of the process from project management, tax, HMRC assistance, through to working closely with the solicitors to prepare the legal documents."
Legal support for Hockley Mint was provided by The Wilkes Partnership LLP and Higgs LLP.