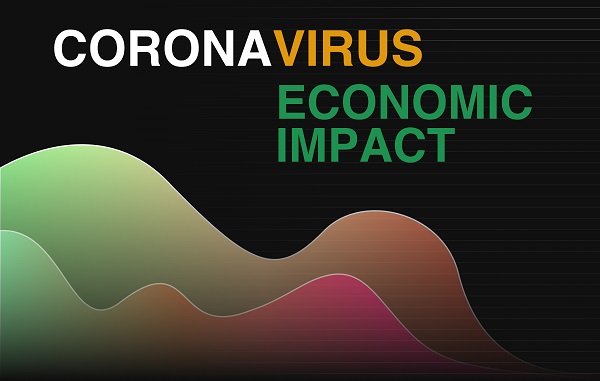 In Summary
A West Midlands road map to secure a successful post-Covid 19 economic recovery focusing on 10 key goals was announced at the end of last week. (Thursday 7 May)
In Detail
With the Government revealing plans for a phased lifting of restrictions, the region's political and business leaders have endorsed 10 priorities around which the West Midlands will draw up its own recovery plan.
The road map, which is being developed by a taskforce of experts from across the region's public, private and academic sectors, will aim to build a better, greener and more inclusive economy.
The 10 priorities for the recovery plan are:
Ensure residents are kept safe and healthy
Accelerate transport construction plans
Build more homes faster and reshape town centres
Get people who lose their jobs back into work quickly
Support local businesses
Secure huge new investment in technology and innovation
Make sure the recovery is inclusive and works for everyone
Step up green growth plans
Take the West Midlands out to the world and bring the world into the West Midlands
Regain control of the region's own recovery
The 10 priorities were backed at a meeting tonight of the West Midlands Covid-19 Economic Impact Group (EIG) which brings together business leaders, central government, banks, trade unions, and local authorities including the West Midlands Combined Authority (WMCA).
Political leaders of the seven metropolitan councils and fellow members of the WMCA board, also endorsed the 10 priorities in a statement of intent setting out their commitment to rebuilding a better regional economy.
Mayor of the West Midlands Andy Street, who chairs the WMCA and EIG, said:
"We have a unique economy in the West Midlands which was growing faster than anywhere else outside London when the coronavirus struck. Unfortunately it is that same uniqueness which also means we could be hit hardest by the economic consequences of the Coronavirus.
"That's why we need a recovery plan shaped by local knowledge and expertise that is specifically tailored for the West Midlands. The endorsement today of these 10 priorities is an important step forward as we draw up that plan and continue to press our case to Government.
"By working together under these priorities we can better co-ordinate both private and public sector investment as we look to re-build our economy. "It is a long road ahead, but the West Midlands will bounce back."
Cllr Ian Ward, WMCA portfolio holder for transport and vice-chair of the EIG, said: "The West Midlands will play a vital role as we rebuild the economy after this pandemic and these ten priorities will help us build build a fairer, greener and more inclusive economy that works for people right across the region."