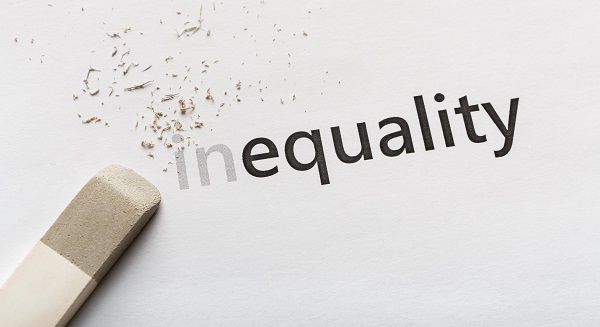 In Summary
General
|
8th December 2020
There is still time to submit your views on the proposals that Birmingham City Council has set out across three key areas to drive out inequality.
In Detail
Events over recent months – including the unprecedented socio-economic crisis created by Covid-19 – have shown the extent to which inequalities and discrimination impact our city and society.
A light has been shone on institutions and organisations which discriminate against or limit opportunities for too many of our citizens because of their race, disability, age, religion, gender, sexual orientation or class – or a combination of these characteristics.
Birmingham City Council has a duty to respond to these challenges by accelerating its efforts, putting equality and inclusion at the very centre of all its work as a council and collaborating with communities and partners to ensure that the whole city is championing these values.
In response, it has has set out proposals in a statement of intent to tackle inequality in Birmingham – so every citizen can aspire.
The council is renewing its approach to drive out inequalities in three key areas where the Council is best placed to influence major change, both in its role as a major employer and as the democratically accountable, civic leadership body for the whole city.
Please take a few minutes to give the council your views and complete the online survey here >
CLOSES 14 DECEMBER 2020.