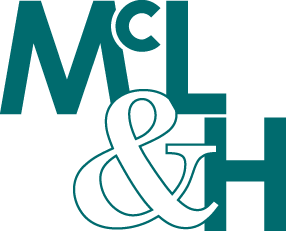 In Summary
McLaughlin & Harvey, the lead contractor for the council at the Alexander Stadium Redevelopment, has announced a third and final round of the You Matter Communities scheme.
In Detail
A focus is being placed during this round on tackling climate change, encouraging biodiversity and enhancing the natural environment.
The scheme, open to all Birmingham-based community organisations, offers support to local communities, such as volunteer time, small grants, and the use of excess materials from the construction process.
The first round of the You Matter Community Fund in August 2020 had an overwhelming response with applications received from across Birmingham. In total there were 17 community projects across the city that benefitted from grants worth a combined total of £15,000.
The second round of the You Matter Community Fund in March 2021 awarded a range of organisations with 15 grants of up to £1,000 and 5 organisations with volunteer time.
Projects were selected based on their ability to meet McLaughlin & Harvey's social value objectives and the Partners in Communities measures of the Council's Birmingham Business Charter for Social Responsibility.
Some of the winning projects from the first two rounds included nature-based projects that engage people who are socially-excluded in improving the environment, sporting projects that increase access for marginalised groups and mental health community activities that are helping to address some of the impacts of COVID-19.
And now as Birmingham responds to the climate emergency, the third round of the You Matter Communities scheme will be focused on supporting community organisations to protect and enhance the natural environment, to implement environmental initiatives which encourage biodiversity and create habitats and to build sustainability and resilience in the local area.
McLaughlin & Harvey recognises the importance of access to the natural environment and nature for physical and mental wellbeing, particularly during the COVID-19 pandemic. McLaughlin & Harvey are committed to protecting the local environment and improving green space. The third round aims to enhance the local environment and encourage people to spend time outdoors.
Martin Keys, McLaughlin & Harvey Operations Director for Alexander Stadium, said: "You Matter Communities has been a huge success and a fantastic opportunity for community organisations and social enterprises in Birmingham to access our resources. We are extremely proud to launch the third and final round of You Matter Communities and provide support to local community projects tackling climate change and environmental challenges."