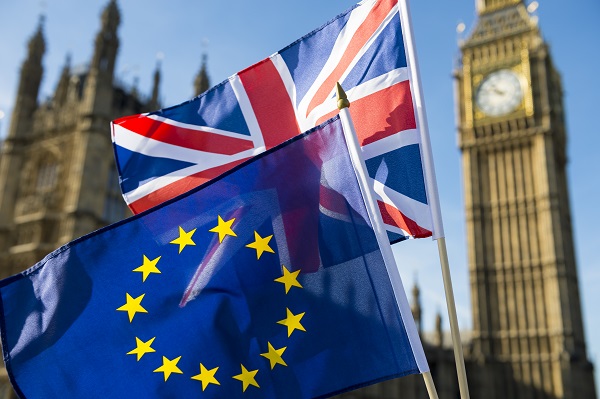 In Summary
General
|
26th March 2020
The Government has published more detailed information on the UK's new points-based immigration system.
In Detail
The Government has published more detailed information on the UK's new points-based immigration system.
This clearly sets out the way forward on its commitment to making a firmer and fairer immigration system, and one which will attract the brightest and best, based on the skills a person has to offer, not the passport they hold.
The proposals will see it implement a comprehensive programme of work which will transform the way in which all migrants come to the UK to work, study, visit or join their family.
From 1 January 2021, free movement will end and be replaced with the UK's new points-based immigration system to cater for the most highly skilled workers, skilled workers, students and a range of other specialist work routes including for global leaders and innovators.
All migrants looking to enter the UK to work or study will need to apply for permission in advance.
As the UK continues to attract the labour force it needs to contribute to the economy, communities and public services, the Government intends to create a high wage, high skill, high productivity economy across the country.
Skilled workers
For skilled workers, a points-based system will be introduced that is open to EU and non-EU citizens. This will be employer-led, and all applicants will be required to have a job offer by an approved employer sponsor. The job will need to be at a required skill level, and applicants will need to be able to speak English.
Further changes will be brought in to benefit sponsors. The Skilled Worker route will not be capped and there will be no requirement to conduct a Resident Labour Market Test. It will also reduce the general salary threshold from £30,000 to £25,600 and bring the skills threshold down from RQF6 (degree level) to approximately RQF3 (A- level and equivalents).
From January 2021, those applying will be able to trade points on specific characteristics against their salary.
Applicants may be able to earn less than the £25,600 minimum salary threshold if, for example they are working in an industry that has a shortage of workers or they have a PhD.
Global talent
For highly skilled workers, the Global Talent route (which expands upon the Tier 1 Exceptional Talent route) has recently been reformed, removing the cap on numbers and increasing the number of endorsing bodies. This newly expanded route will ensure that top researchers, scientists and mathematicians with specialist skills in the sector are provided with fast-track entry to the UK.
Other workers
A general low-skilled or temporary work route will not be introduced. However, initiatives have already been introduced for scientists and researchers, graduates, certain NHS professionals and those in the agriculture sector.
The Home Office will continue to engage with businesses across the UK as the new system is rolled out and will keep them up to date with the latest information.
You can sign up for further updates by clicking here.
In addition, FinditinBirmingham will hold a breakfast business briefing with the Home Office so that local employers can ask questions and familiarise themselves with the changes. You will be emailed once the date has been rearranged.