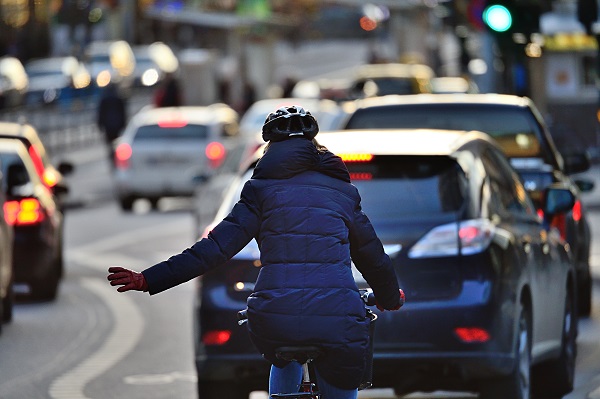 In Summary
General
|
8th February 2022
Birmingham City Council is announcing the first set of transport schemes to be developed from its new Local Improvement Budget fund.
In Detail
Responding to local safety concerns, the first work funded from the new budget will be to close off the pedestrian subway near Lily Road and the Swan Centre, Yardley.
This highway improvement will be followed by others which local residents and councillors have raised as matters of safety concern:
Vehicle activated speed signs in 20 wards across the city to address local speeding concerns.
Safer routes and road safety measures for Chilcote Primary School in Hall Green.
Traffic calming scheme on Cranes Park Road in Sheldon. Traffic calming scheme on Billesley Lane in Moseley.
Closing off the pedestrian subway near Lily Road in Yardley to address local personal safety concerns.
Birmingham City Council's Assistant Director of Transport and Connectivity, Philip Edwards, who developed the fund, said: "Since the Local Improvement Budget was created, in December 2021, residents' road safety concerns have been reviewed by our local engineering team. I am now pleased to announce these local road safety and safer routes schemes, which matter to residents, will begin development and implementation this year, highlighting Birmingham City Council's commitment to addressing transport issues of local concern."
Designed to tackle minor transport issues, identified at ward level, the Local Improvement Budget will enable the council to deliver transport and highways capital improvement schemes with a total of £1m of capital funding.
By improving road safety, Birmingham City Council aims to increase the health and mobility of its residents and prioritise active travel in accordance with the Birmingham Transport Plan.