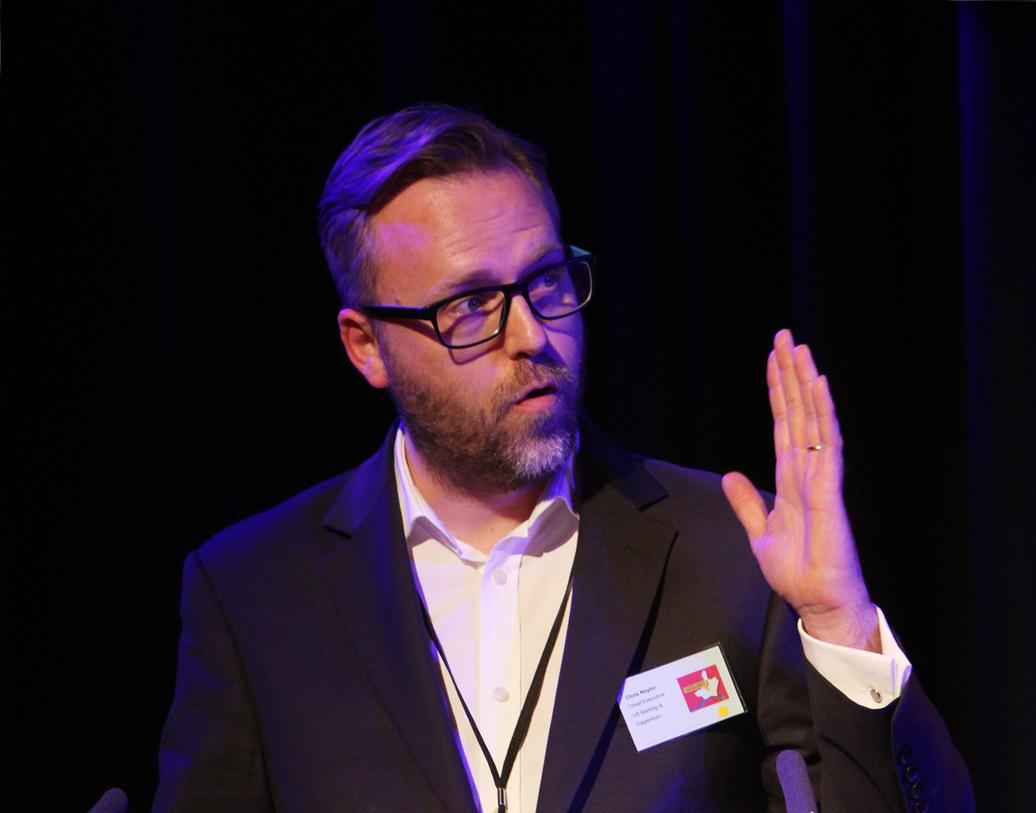 In Summary
The City Council has today announced the appointment of Chris Naylor as interim Chief Executive as part of an agreement with Barking and Dagenham Council, where he is currently fulfilling that role.
In Detail
Chris Naylor will be joining the City Council full-time from mid-May and the arrangement will last for 12 months.
The City Council has been on a journey of improvement since the Birmingham Improvement Panel left a year ago and has been working with a panel of specialist Non-Executive Advisors since. The appointment of an Interim Chief Executive is a key part of the progress the council has been making.
Cllr Ian Ward, Leader of Birmingham City Council said: "It was important for us to take the time to find the right person for Birmingham, and I know in Chris we have found that.
"It is even more important that we get the appointment right now given the challenging circumstances we all find ourselves in. The next twelve months will be some of the most demanding we have ever seen, and Chris will strengthen a team who are already working incredibly hard to support our most vulnerable during this difficult time.
"This arrangement is a great reflection on how the local government family works together to offer mutual support, sharing the best ideas and the best people. I look forward to working with Chris and thank Barking and Dagenham for being so accommodating."
Chris Naylor, said of his secondment: "I'm going to miss Barking and Dagenham terribly, as it's a place like no other. But I've huge confidence in our brilliant leadership team to keep the show on the road and continue delivering for the borough's residents.
"It's a huge privilege to be joining BCC at this time and I'm excited to have an opportunity to help the City and its people reach their full potential."
Mr Naylor will be seconded to the City Council for up to 12 months, in an arrangement supported by the Local Government Association and the Ministry of Housing Local Government and Communities.
Mark Lloyd, Chief Executive of the Local Government Association, said: "The whole team in Barking and Dagenham has a record of outstanding achievement in recent years built on solid foundations able to weather the current COVID-19 crisis and thrive afterwards. This is a great example of councils helping each other out."
Mr Naylor will join the Council in mid-May, subject to ratification at Full Council, after a period of handover to his Barking and Dagenham colleagues to ensure that the council's response to COVID 19 is secure.