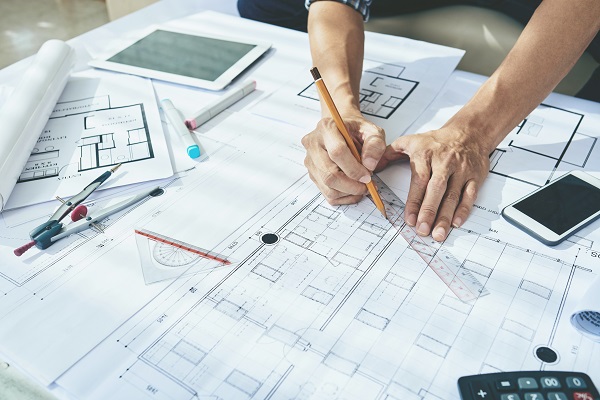 In Summary
Birmingham's preferred developer for the markets has launched an international contest to design a landmark mixed-use market building at the heart of the £1.5 billion regeneration project
In Detail
An international competition has been launched to find the creative team that will be tasked with designing a new home for the Birmingham markets positioned at the heart of the £1.5 billion Smithfield development.
Lendlease is looking for designers who will play a key role in one of the most high-profile city-centre regeneration opportunities in Europe.
Markets have been at the heart of Birmingham since the birth of the city, and the brief is to imagine a market building for the future. A place that builds on the existing energy and spirit of the markets by mixing in new ingredients and spaces to delight the existing communities, whilst attracting and entertaining new visitors.
Located in the heart of Birmingham, the project is set to re-position the city on an international stage. As well as a new markets building, the Smithfield development will deliver a significant family leisure and cultural offer, a new public square, integrated public transport and more than 2,000 homes with a public park and community facilities.
Waheed Nazir, Director of Inclusive Growth at Birmingham City Council, said: "This competition is a key milestone as we move forward in the delivery of Birmingham Smithfield. This is about much more than simply creating a new market building – it will be about reimagining the retail markets, establishing a vibrant mix of uses and exciting new spaces as the centrepiece of the transformational redevelopment. The successful designer will be tasked with turning this vision into a reality."
Lendlease is Birmingham City Council's preferred development partner for Smithfield and the markets are central to the City Council's Big City Plan, a 25-year vision to support the development of a world-class city centre. The markets will provide the backdrop for a new injection of colour, atmosphere, culture and vitality into the heart of Birmingham, accelerating the next wave of growth and regeneration in this youthful international city.

The competition will run in two stages. Stage one is an open call for expressions of interest from designers with the ability to rise to this challenge. At stage two shortlisted designers will be invited to take part in a mid-tender 'charrette' with local stakeholders, as well as an interview with a Jury Panel, which includes RIBA Stirling Prize winning architect, Amanda Levete CBE.
For more information and to see the detailed brief please visit: https://www.colander.co.uk/architectural-competitions