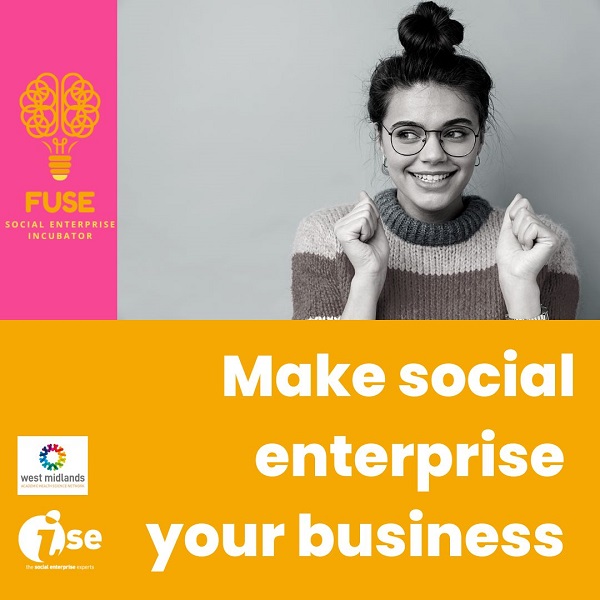 In Summary
General
|
2nd December 2022
iSE's FUSE social enterprise start-up programme is now open for applications, providing fully-funded support for innovation in health, social care and wellbeing.
In Detail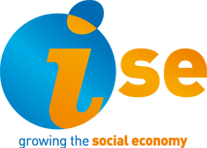 The FUSE start-up programme brings together a package of expert-led support, masterclasses and access to networks with the opportunity for an early-stage grant of up to £2,000 to test trade and deliver pilot projects that create positive impact, supported by the Living Well UK Grant Scheme.
Powered by social enterprise specialists Initiative for Social Entrepreneurs (iSE) and the West Midlands Academic Health Science Network (WMAHSN), the FUSE programme will give you what you need to start a sustainable and impactful business.
The FUSE incubator has been designed to take the ideas stage to launch and beyond, through dedicated business support, peer-peer networks, industry connection, hands-on learning and specialist social enterprise expertise.
What you need to apply
A new idea that creates impact in the field of health, wellbeing and social care.
The ability to demonstrate sustainability.
A desire to build a social enterprise that has potential to be scalable.
Commitment to attending the three month programme.
Must be based in the West Midlands.
How to apply
Applications for the January cohort must be received by 3 January 3023. The programme begins mid-January.