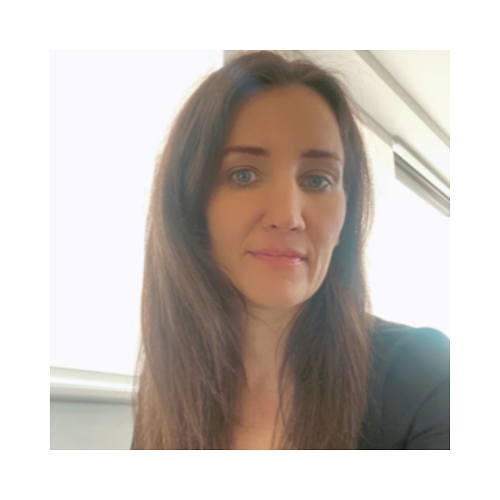 In Summary
As part of its expansion strategy, FinditinBirmingham member Jerroms Corporate Finance, has appointed a new associate director to strengthen the team based at Blythe Valley in Solihull.
In Detail
Jodie Butler joins Jerroms Corporate Finance having worked within the Jerroms Group for 20 years, supporting clients with audit and accounts advisory services.
Jodie's extensive knowledge and experience in supporting mid-market and owner-managed businesses ensures she is perfectly placed to support the Jerroms Corporate Finance growing client base and pipeline of transactions.
Working alongside managing director David Fletcher and the rest of the team, Jodie will focus on a range of transactions including company sales, acquisitions, buy-outs, valuations, and providing general strategic advice.
David Fletcher, Managing Director, said: "The mergers and acquisition markets remain very positive and this along with our Employee Ownership Trust (EOT) specialism means it is important we further strengthen our team to ensure we can continue to offer the very best support to our clients. It is particularly satisfying to be able to promote talent from within the Jerroms group and I have no doubt Jodie's experience and new perspectives will offer real benefits to both our clients and the business. I am delighted to welcome her to the team."
Jodie Butler, Associate Director, said: "I'm very excited to join the Jerroms Corporate Finance team and look forward to adding both value to the team and to playing a key role in helping our clients achieve their ambitions."
Jerroms Corporate Finance is part of the wider Jerroms Group with headquarters on Blythe Valley Park. Across the group, Jerroms advises and supports businesses and individuals in the key financial areas of tax planning, corporate finance, accountancy, wealth management and obtaining finance for strategic business growth.
To contact Jerroms, please email: sharonadey@jerroms.co.uk or call 0121 693 5000.