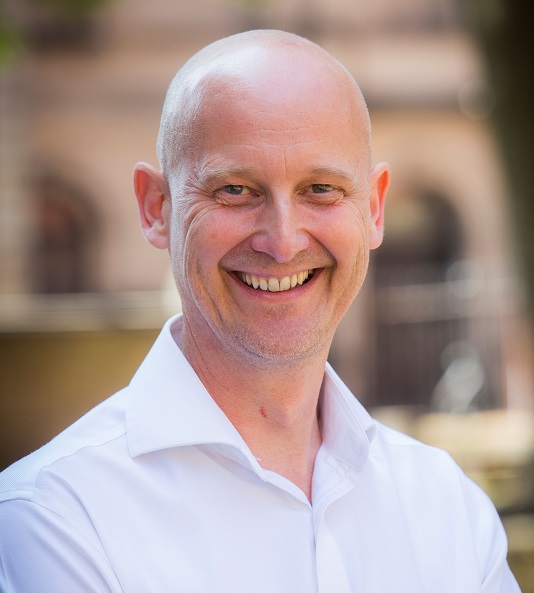 In Summary
General
|
8th December 2022
Leading national chartered surveying firm Bruton Knowles has won a bid to work alongside Black Country Healthcare NHS Foundation Trust (BCHFT) to deliver full asset valuations on twenty-two properties over a six month period.
In Detail
Leading national chartered surveying firm Bruton Knowles – whose Midlands regional offices are located in Nottinghamshire and central Birmingham – has won a bid to work alongside Black Country Healthcare NHS Foundation Trust (BCHFT) to deliver full asset valuations on twenty-two properties over a six month period.
Public sector experts from the firm's National Valuation Team – located in the Midlands – have recently commenced this work, worth £11,900 in fees, which is required for the Trust's financial year-end statements; due at the end of March 2023.
This is the first time that Bruton Knowles has been appointed by BCHFT to deliver surveying support, and the firm is delighted to add the Trust to its growing public sector client base.
Assessments are already underway on many of the properties in question, which are mix of operational hospitals, offices, clinics and support buildings. Most are in direct use by the Trust, but some form part of a smaller portfolio of leased estate.
All state-funded bodies are required to complete financial modelling for their built environment assets at set intervals, to ensure property ownership requirements are fulfilled from an insurance and facilities management perspective.
In some cases, especially with aging properties, such assessments can also help with decision making processes and option appraisals, determining whether sale or refurbishment is the most cost-effective and practically viable solution.
James Bailey, Managing Partner at Bruton Knowles, who works out of the firm's offices at 60 Church Street, Birmingham, and East Bridgford Business Park, Notts, explained: "Ensuring fair market values are reported is key to robust public sector financial management. Our role is to support BCHFT by providing the most up to date asset valuation information to help them best understand risks against return across their property portfolio."
Bruton Knowles is seen as a trusted partner in delivering high-quality and professional surveying support. It has a proven track record in delivering for state-funded bodies across the UK, through sector-based procurement agreements as well as via direct instruction, on both a retained and a project basis.
The firm delivers advice in line with Royal Institution of Chartered Surveyors (RICS) Red Book best practice, and also the Department of Health and Social Care Group Accounting Manual requirements.
A key challenge for surveyors at present is to provide a precise assessment of market value when rising inflation and energy prices, fluctuating base and borrowing rates, as well as forecasts of a recession, continue to cause economic uncertainty.
James continued: "Weighing up market fundamentals – like location, proximity to amenities, structural liabilities, and sustainability measures – when there are also market volatilities and media perceptions at play, can be a tricky exercise.
"All our valuers are incredibly skilled and bring a wealth of experience to their work. This means they are able to make a distinction between the price and value of an asset in order to provide the most accurate assessment across a property portfolio.
"We're really pleased to have been selected to deliver this work for BCHFT and look forward to offering our expertise to equip the Trust with the right assessments to support its estates management strategy going forwards."
BCHFT is a major provider of NHS mental health services for more than a million people across Dudley, Sandwell, Walsall and Wolverhampton. It employs more than 3,000 people and has been rated Good by the Care Quality Commission.