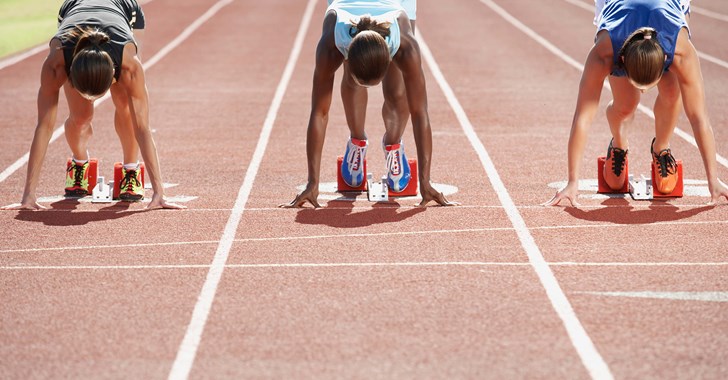 In Summary
General
|
16th September 2019
A draft strategic transport plan for the Birmingham 2022 Commonwealth Games has been approved by the West Midlands Combined Authority (WMCA).
In Detail
The draft plan outlines how extra capacity will be built into the network and how public transport will be strengthened to keep the region moving, making sure residents, businesses and visitors can continue to travel around the West Midlands.
Over the next 12 weeks comments from residents and businesses across the West Midlands are being welcomed as part of a feedback process.
Andy Street, the Mayor of the West Midlands said: "Today marks an important first step in delivering world class transport for Birmingham 2022.
"It is imperative that people across the West Midlands are aware of what is going on and what proposed changes are taking place, so I would encourage anyone who lives, works or travels in the region to read this plan and sign up to make sure they are kept up to date.
"We welcome all feedback, and with your help we can make the Commonwealth Games the best it can be."
Cllr Ian Ward, WMCA portfolio holder for transport and leader of Birmingham City Council, said: "Planning an event of this scale takes many years, so it's important we get views on our plans from the beginning, to make sure we get it right for everyone.
"Our aim to make sure every athlete and spectator arrives at each of the venues in plenty of time and everyone who needs to travel around the West Midlands can.
"The Games will be a wonderful celebration of the West Midlands, and we want to make sure transport enables everyone to enjoy the Games. Now is the chance to have your say on the principles the transport plan is based upon.
Transport for West Midlands, the transport arm of the WMCA is asking if people agree with the five principles of the plan.

Businesses are also being asked how they would like to be kept up to date as plans develop and how they want to be informed of changes to transport when the Games begin.
Comments are being invited on the plan between Monday 16 September and Friday 6 December 2019.
For more information, to the view plan and sign up for updates, please visit tfwm.org.uk/B2022transport