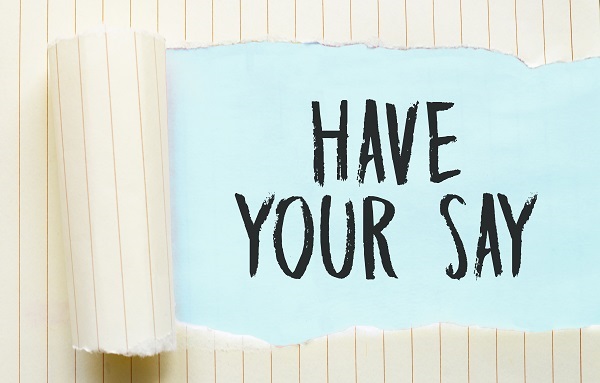 In Summary
General
|
4th November 2021
A consultation has begun on the Birmingham Be Heard website
In Detail
Four cycle routes are expected to be created or upgraded next year, following public feedback. Residents are now being consulted upon the new designs.
Forming part of the growing safe and integrated cycle network throughout Birmingham, they will contribute to the council's plan of making cycling and walking everyday choices for its residents, and work towards the city's target of net zero carbon by 2030.
Routes running through Bradford Street; the city centre to Small Heath Park through Bordesley Green parallel to the A45; the Jewellery Quarter to City Hospital parallel to the A457; and from Moseley to Cannon Hill Park will be consulted upon.
Most of the cycle lanes will be separated from both general traffic and pedestrians providing a dedicated space for cyclists of all ages and abilities.
Lanes which are not separated by kerbs but are at the same level will become separated, either by newly installed kerbs or painted lines on the ground.
Birmingham City Council Cabinet Member for Transport and Environment, Councillor Waseem Zaffar said: "The four cycle routes will add around four kilometres of dedicated space for people on bikes, expanding our Birmingham cycle network, delivering on the plans set out in the Walking & Cycling Strategy.
"The benefits of increasing levels of cycling and investing in infrastructure are considerable, not only to individuals in terms of physical and mental health, but also to the wider community by reducing social isolation, improving air quality, addressing the climate emergency and expanding travel choices.
"I encourage everyone to take a look at these design proposals and get involved in the consultation: let us know what you think."
Consultations will take place on the Birmingham Be Heard website and close on 30 November 2021. Click on the link below to have your say.
Online presentations with Q&As and public drop-in events will also be held throughout November 2021.