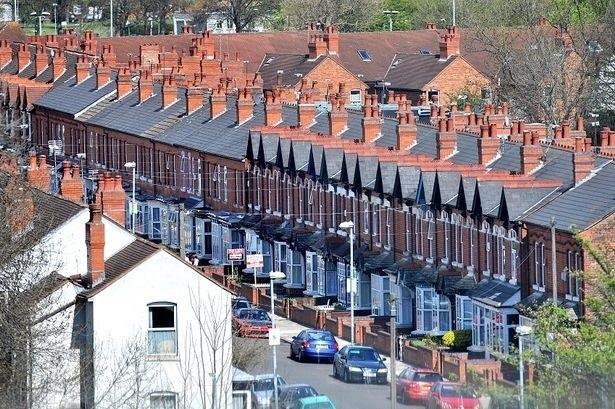 In Summary
General
|
22nd March 2023
The following is a response to the news the council is to receive almost £25million to help make homes greener and more energy efficient.
In Detail
"This funding package of £24.8 million from the Social Housing Decarbonisation Fund is a ringing endorsement for our plans to improve our housing stock by working with our partners regionally delivering upgrades that will make them more energy efficient places for our tenants to call home." - Cllr Sharon Thompson, Cabinet Member for Housing and Homelessness at Birmingham City Council.
"Latest figures show how urgent this need is. The city has 92,990 households in fuel poverty (equivalent to 21.1 per cent, which is higher than national average at 13.8 per cent).
"Properties in the city council's housing portfolio are on average 70 years old, which means our stock is a large net contributor to the city's carbon emissions. The current greenhouse gas emissions arising from domestic heating accounts for 26 per cent of the city's total greenhouse gas emissions – this programme of retrofit work will decarbonise them, supporting the achievement of EPC "C" ratings, to make them more liveable and affordable.
"Thanks to this funding, over the next two years, the retrofit will consist of various measures from whole house schemes to support for both low-rise and high-rise flats. Solar panels, fabric works and traditional measures such as external wall insulation, cavity wall insultation, ventilation, loft insulation and double glazing will all feature in what we do. The retrofit for each property will be unique and each property fully assessed, so works are designed accordingly.
"This is a landmark moment on the city's route to net zero carbon emissions, but we are absolutely clear there is still more to be done.
"As well as focussing on the successful delivery of this scheme, we'll continue working with our partners at a local and national level, including through our Three Cities Programme, to unlock further opportunities to improve the standards of housing in Birmingham."