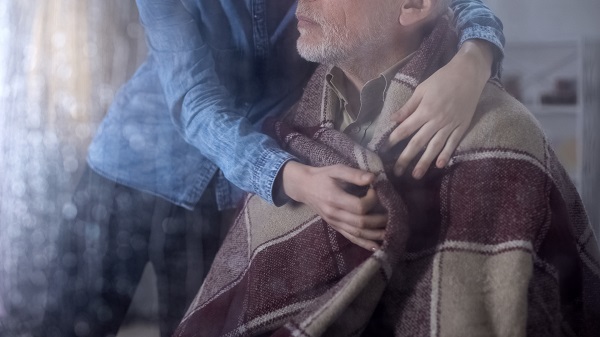 In Summary
General
|
27th April 2020
Voluntary, community and faith groups are invited to bid to the city council for grants to help support vulnerable adults affected by the coronavirus pandemic.
In Detail
The scheme – similar to the Birmingham Children's Partnership initiative to support vulnerable children and families – focuses on the prevention and relief of hardships for adults who have any of the following vulnerabilities:
Learning Disabilities
Mental Health support needs
Physical and Sensory Disabilities
Neurodiverse support needs
Grants will be made to organisations that can: help vulnerable people living at home with additional needs because of Covid-19; provide new or upscaled actions delivered direct to government households; reduce demand on acute services by providing alternative support.
Cllr Paulette Hamilton, cabinet member for health and social care, said: "It is absolutely vital that we support our most vulnerable citizens during this crisis, which means supporting those organisations that do so much to help.
"This process is designed to deal with applications as quickly as possible so the money can get to those that need it when they need it and I would urge anyone who thinks they can help to check out our guidance."