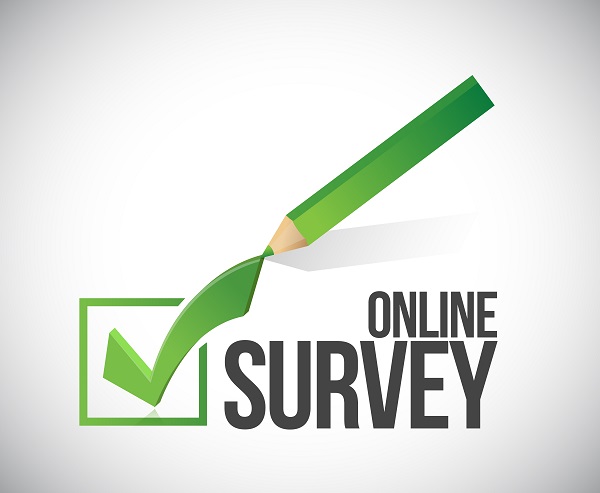 In Summary
General
|
28th February 2019
Every quarter, businesses in the region are asked to complete the Greater Birmingham Quarterly Growth Survey
In Detail
As a local business your feedback is essential to offering an up to date snapshot of the performance of Greater Birmingham businesses.
In partnership with the Greater Birmingham Chambers of Commerce, the Greater Birmingham Quarterly Growth Survey is available each quarter for businesses to explain what they are achieving and give details about their future prospects.
The answers to the questions on the survey provide the British Chambers of Commerce with insight into understanding the 'health' of local businesses and all data is kept confidential.
The survey only takes three minutes to complete, so please take take a moment to contribute here >>