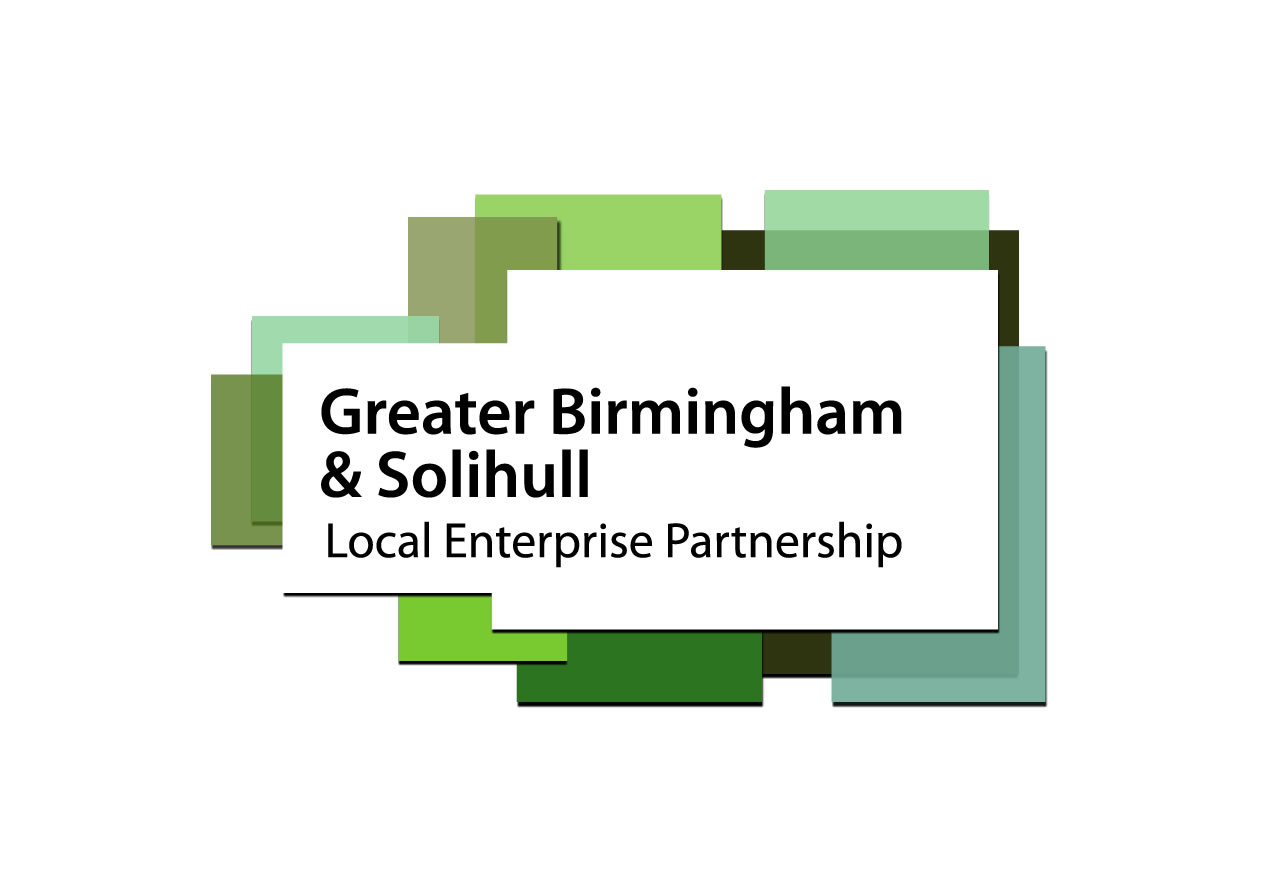 In Summary
General
|
11th November 2019
£2 million of new funding from the European Social Fund (ESF) is available to organisations in the Greater Birmingham & Solihull LEP (GBSLEP) area.
In Detail
Organisations within the GBSLEP area are being urged to take advantage of the £2 million funding.
The UK Government regularly opens the ESF to businesses within the GBSLEP area through a Funding Call, which provides guidance and legal information to firms.
The funding is available to local organisations that specialise in training and skills development through Greater Birmingham & Solihull Local Enterprise Partnership.
The £2 million funding relates to a Call that applies to firms able to run a project that aims to upskill the local workforce through supporting skills development and vocational training. The Call has an increased focus on programmes that promote women in STEM and other male-dominated industries, which sits alongside a focus on improving digital skills across the GBSLEP area.
The Call closes on 25 November. To find oit more contact Gary Dixon, ESF Technical Assistance Support Officer for GBSLEP, by emailing gary.dixon@solihull.gov.uk.
More information about the call is available here: Higher Level Skills in Greater Birmingham and Solihull LEP area

The ESF aims to help fund local, regional and national employment related projects. These include small projects run by neighbourhood charities to help local disabled people find suitable work, up to nationwide projects that promote vocational training among the whole population.
The ESF is set up to deliver inclusive growth throughout the European Union by investing in Europe's human capital.