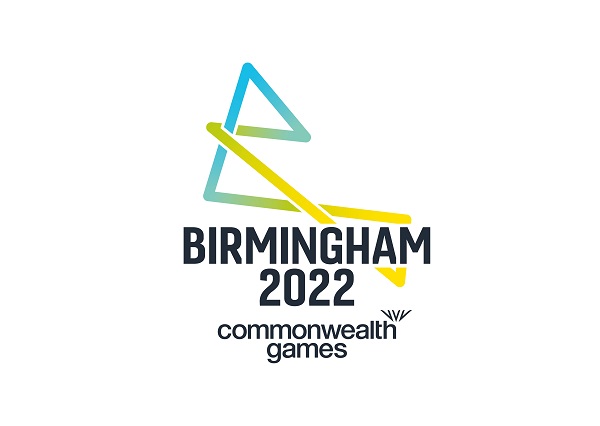 In Summary
With three years to go until the opening ceremony of the Birmingham 2022 Commonwealth Games, organisers have unveiled the new brand and vision for the Games
In Detail
With three years to go until the opening ceremony of the Birmingham 2022 Commonwealth Games, organisers have unveiled the new brand and vision for the Games and held a free community festival of sport, culture and food in host city, Birmingham.
Marking the momentous milestone, 'Commonwealth Social' was held on Saturday 27 July 2019 in the newly developed Centenary Square, bringing together Birmingham's community, businesses, athletes and Games representatives for live sporting demonstrations, pop-up performances from dance groups, brass bands, choirs and world DJ sets, alongside local street food traders from Digbeth Dining Club.
The new brand, which was was unveiled by organisers at the event, connects the West Midlands key sporting locations to form a dynamic, blue and yellow 'B' shaped design.
Momentum has been building over the last week, with a number of tape art installations of the logo appearing across the city in various areas. This follows 160 hours of in-depth research and consultation over four months with local communities, to help develop the idea.
The logo is "bold and dynamic just like the region itself", said Josie Stevens, chief marketing officer for Birmingham 2022.
Ian Reid, Birmingham 2022 chief executive officer, said: "On this day, in three years' time, millions of people from across the globe will join us in celebrating the opening of the Birmingham 2022 Commonwealth Games, which is why it will provide a once-in-a-lifetime opportunity to truly put this city and vibrant region on the map.
"The idea behind today's Commonwealth Social event is that we wanted to celebrate this major milestone and to give people an indication of what to expect in three years' time, when the eyes of the world will be focused on Birmingham and the West Midlands region.
"Just like the Games, sport is at the heart of today's event, but Birmingham 2022 will also be a showcase for everything that's great about this region; the culture, the food and, most importantly, the people that live here. We're creating the Games for everyone and we're already collaborating with local people to help make that vision a reality."