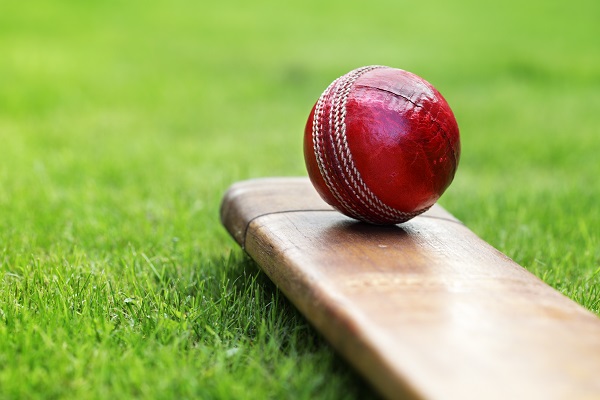 In Summary
General
|
17th April 2023
A proposal for Birmingham City Council to support the latest phase of Edgbaston Stadium's plan to maintain its elite venue position in international cricket, is up for discussion on 25 April 2023.
In Detail
The strategic importance of the venue means that further upgrades are needed to maintain its status, so Cabinet Members are being asked to consider the principle of a £32million loan for the rebuilding of the oldest two stands (the Raglan and Priory Stands) and the addition of new facilities (including a hotel) and related amenities.
Hosting Test Matches, county cricket, The Hundred and T20 Finals Day, a report to Cabinet outlines how in 2019 the stadium attracted 400,000 visitors and contributed £68million to the city's economy.
Looking ahead, this is expected to increase, with this summer's Ashes series and the ongoing success of The Hundred competition, with opportunities arising through the 2026 ICC Women's T20 World Cup and the 2030 ICC Men's T20 World Cup.
At Cabinet next week, councillors will be asked to note the proposal for a loan or investment facility of up to £32million, subject to the completion of a satisfactory "Green Book" Appraisal, the granting of planning approval and agreement of satisfactory terms, including the provision of suitable security, with the cricket club.
Cllr Ian Ward, Leader of Birmingham City Council, said: "Major sporting events provide a huge boost to the Birmingham economy, as we have seen from the likes of the Commonwealth Games, World Indoor Athletics Championships and the annual programme of fixtures hosted at venues across the city such as Edgbaston Stadium.
"Edgbaston is now widely considered to be the country's best cricket venue outside of London, but competition for big matches and major events is fierce and we must stay ahead of the competition.
"That's why further development is essential to grow the economic impact and sporting reputation of the city and strengthen the financial base of the Cricket Club – we are looking at the provision of a loan as one way in which this could be achieved."