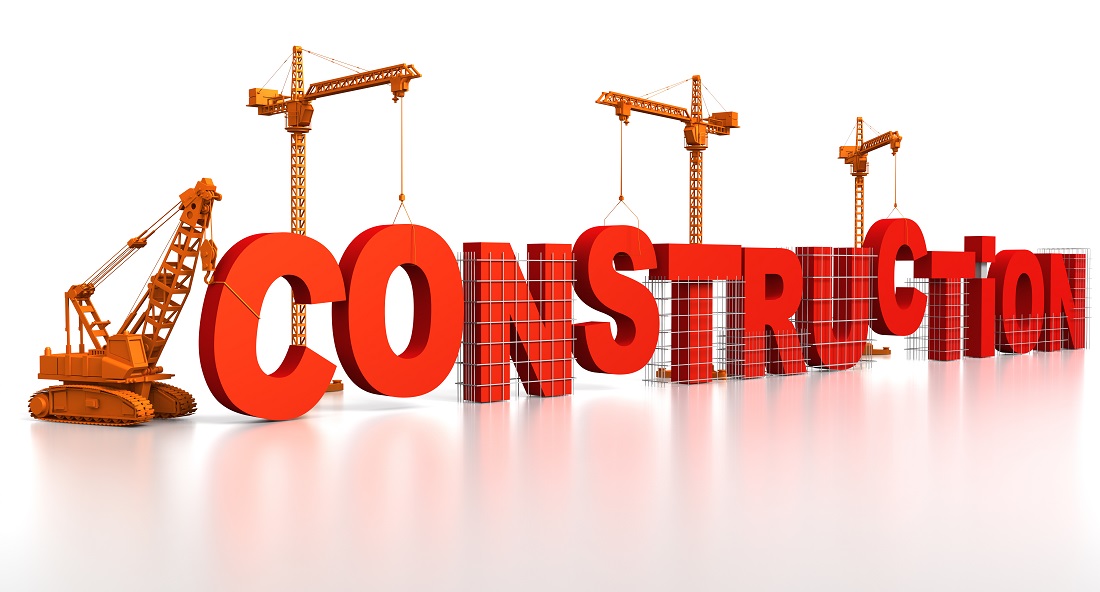 In Summary
Thursday 2 April news - Updated Site Operating Procedures
In Detail
A short briefing has been prepared on behalf of the UK construction sector to brief companies and individuals on the ongoing repercussions of Covid-19 (coronavirus) for the construction sector.
The Government has confirmed that construction sites should continue to operate during the current pandemic.
The Site Operating Procedures (Version 2) has been published and includes:
Clarification that where it is not possible or safe for workers to distance themselves from each other by 2 metres then work should not be carried out.
The request from Transport for London to avoid using the tube network during peak times.
Updates from Public Health England to reference: those living with someone who has shown signs of Covid-19 infection, those living with someone who is shielding, 60%+ alcohol-based hand sanitiser, keeping groups of workers together to minimise transfer of infection across the workforce.
The need to monitor implementation of the procedures.
You can read more about the updated Site Operating Procedures here >
New Government WhatsApp Information Service
The Government has launched a Coronavirus Information Service on WhatsApp to keep you fully updated on the daily announcements as they happen.
The new free to use service aims to provide official, trustworthy and timely information and advice about Covid-19, and will further reduce the burden on NHS services.
The service will also allow the government to send messages to all opted-in users if required. To use the free GOV.UK Coronavirus Information Service on WhatsApp, simply add 07860 064422 in your phone contacts and then message the word 'hi' in a WhatsApp message to get started.
A set of menu options is then presented which the user can choose from and then be sent relevant guidance from GOV.UK pages as well as links to GOV.UK for further information.