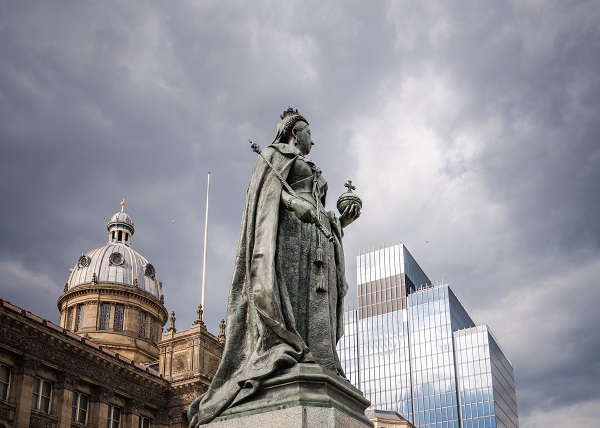 In Summary
General
|
6th February 2023
The city council's budget proposals for the forthcoming 2023/24 financial year will be presented to Cabinet on 14 February 2023.
In Detail
The draft financial plan has been shaped by the council's leadership in a way that balances the budget whilst also meeting the main elements of the council's mission as set out in the Corporate Plan 2022 - 2026 approved in October: to support, to serve and to level up.
Cllr Ian Ward, Leader of Birmingham City Council, said: "The financial position we face as a result of issues that have developed beyond our control at a national and international level is a very serious emergency which we are treating with the utmost importance.
"The cost-of-living crisis is hitting families, neighbourhoods and businesses, but our budget outlines how the council is collaborating with partners to support people in every neighbourhood and every community across Birmingham. "Costs are also going up for the council, from the energy that it takes to power our schools and run our bin lorries, to the electricity that keeps our streets lit at night. However, we will still deliver on our priorities to build a city which is prosperous, inclusive, safe, healthy and green."
After next week's Cabinet meeting, the financial plan then goes before a meeting of the city council on February 28 for final approval.
Cllr Ward added: "Despite the challenging context, which is not unique to Birmingham, we will build on our Commonwealth Games success to deliver life-changing and truly inclusive growth for people in every neighbourhood and community.
"Birmingham is a bold, growing city with a young, diverse, and creative population. The financial plan outlines how the council will support people through challenging times, while also playing a leading role in our city's future prosperity.
"The Games have given new confidence to Birmingham, and we will use that confidence to continue to Be Bold Be Birmingham - and this budget shows that Birmingham City Council is on the side of the people of our city, and that our challenge is to now deliver the projects that we know will make our communities cleaner, safer and better for everyone."
To view the proposals, please visit the Cabinet papers for the 14 February meeting here >