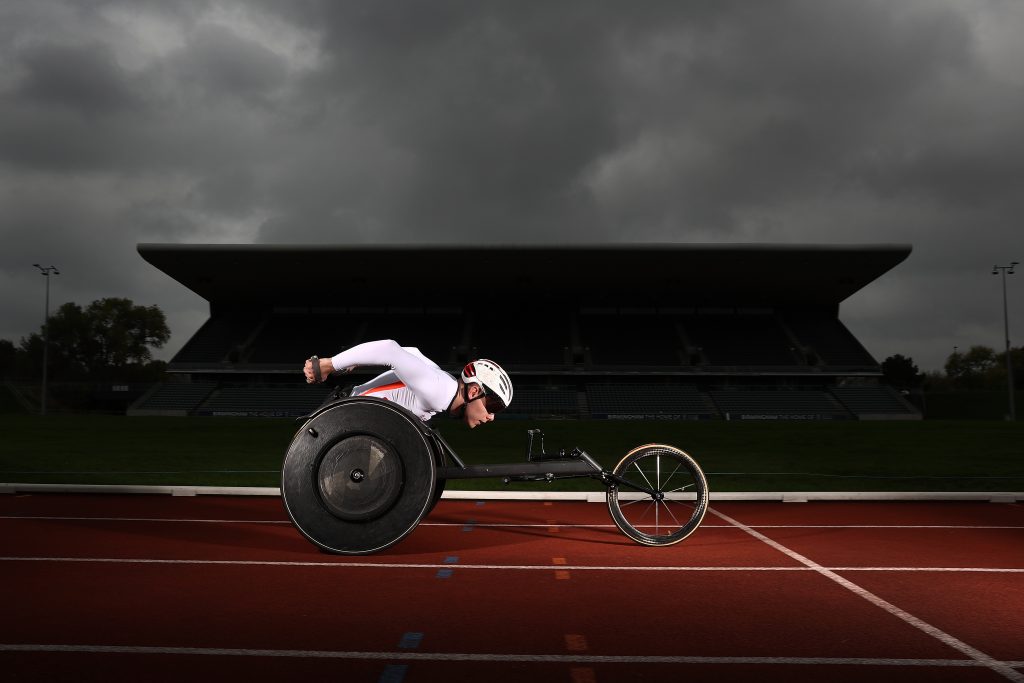 In Summary
General
|
21st December 2018
Today marked one year since Birmingham and the West Midlands region was officially awarded the 2022 Commonwealth Games
In Detail
Today marked one year since Birmingham and the West Midlands region was officially awarded the 2022 Commonwealth Games and organisers are celebrating this landmark by outlining the progress made so far and looking forward to an exciting 2019.
John Crabtree Chairman of the Birmingham 2022 Organising Committee, is happy with how plans for the largest sporting and cultural event ever to be staged in the West Midlands are progressing: "It has been a busy 12 months for the city and the region. Much of the work has been going on behind-the-scenes, as we set up the Organising Committee, but we are delighted with the progress we've made so far.
"2019 will see tangible, visible progress as we see the start of construction for the athletes' village, the development of plans for the brand new aquatics centre and the unveiling of designs for the redeveloped Alexander Stadium. It will be such an important year to engage widely with local and regional communities, to ensure they get the absolute most out of the Games. We're very much looking forward to sharing more of our ideas and plans with people from across the city, region and the whole Commonwealth in 2019 and beyond."
Just ahead of reaching the one-year anniversary, the first meeting of the Commonwealth Games Federation's Coordination Commission (CoCom) took place in Birmingham. CoCom provides expert advice and guidance to the Organising Committee and other Games' partners and the Chair, Chris Jenkins, CGF Executive Board Member and European Regional Vice President, was impressed with progress made in the last 12 months:
One of the key behind-the-scenes developments in 2018 has been the establishment of the Birmingham 2022 Organising Committee with Interim Chief Executive, Ian Reid, appointed in the spring and Chairman, John Crabtree, taking up his role in the summer. Three Non-Executive Directors have also joined the board and new recruits are currently taking up roles with the Organising Committee every month.
More information about the Birmingham 2022 Commonwealth Games, which will be staged from 27 July to 7 August – twenty years after the Manchester 2002 Commonwealth Games and ten years on from the London 2012 Olympic Games – can be found at www.birmingham2022.com
The 2022 Business Portal, which was launched in November 2018, will advertise all available Games contracts and can be accessed at the top of the page.