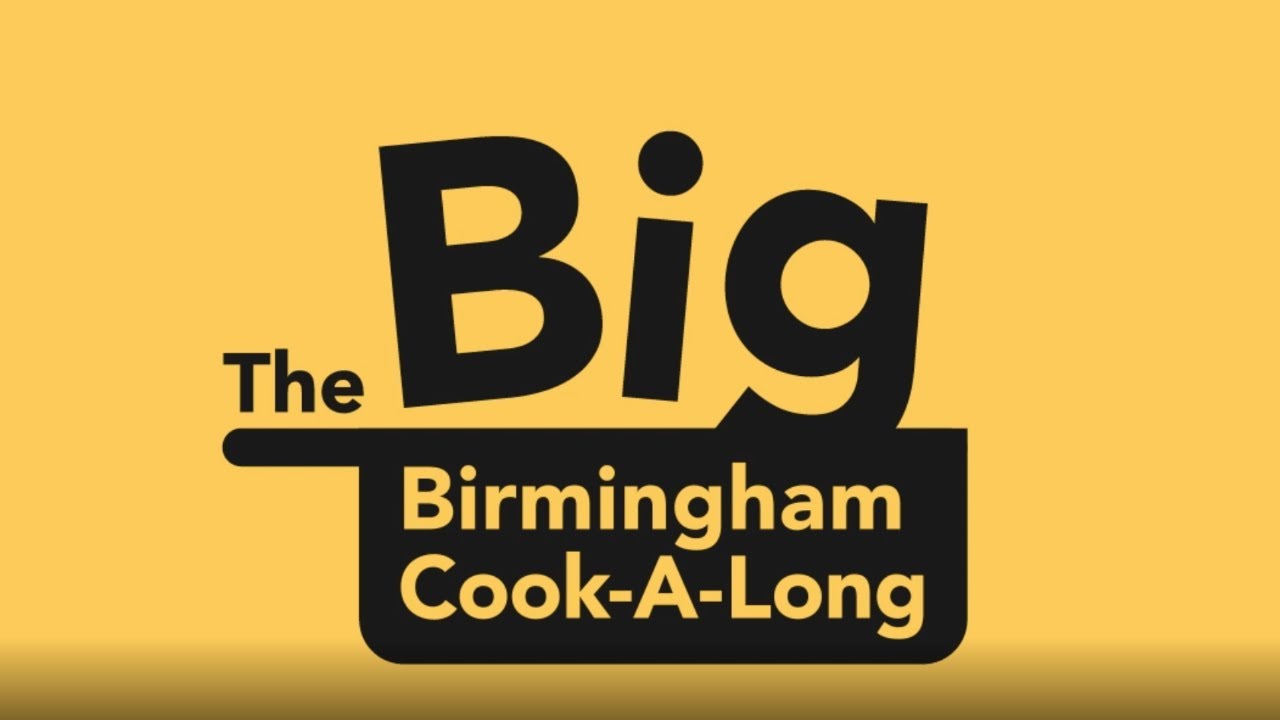 In Summary
General
|
2nd December 2020
Michelin-starred TV chef, Glynn Purnell, is teaming up with Birmingham City Council to host a virtual Cook-A-Long.
In Detail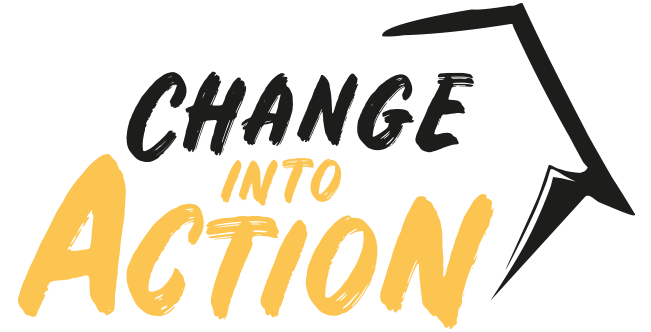 The show is in aid of the alternative giving scheme that helps rough sleepers, Change into Action.
The Big Birmingham Cook-A-Long will be a weekend-style cooking show featuring a number of local Brummie chefs cooking up their favourite recipes for viewers at home to recreate.
Guest appearances on the show include Councillor Sharon Thompson, cabinet member for Homes and Neighbourhoods at Birmingham City Council, as well as guests from Birmingham-based homelessness charities which have benefited from the help of Change Into Action.
The Big Birmingham Cook-A-Long aims to raise awareness and funds for Change into Action. Viewers will be encouraged to donate to the scheme via their website, as well as cooking along while watching.
Change into Action is a joint initiative, set up in 2017, by Birmingham City Council, the West Midlands Combined Authority (WMCA), and the Mayor of the West Midlands to tackle homelessness in the city.
The scheme works to change the circumstances of rough sleepers by calling on the expertise of existing services and charities in the area, offering help for rough sleepers on the streets, in day centres, and in housing.
Councillor Sharon Thompson, Cabinet Member for Homes and Neighbourhoods said: "We're very excited to be working with these fantastic local chefs to raise awareness of Change into Action and make a difference to the lives of rough sleepers in Birmingham.
"It's been a difficult year for everyone, and the pandemic has posed many challenges, but rough sleepers especially need help and support at this challenging time and Change into Action can provide this.
"But, having supported over 140 vulnerable people in the first lockdown, funds which those sleeping rough depend on to change their lives for the better, are running low.
"As a homeless teen myself, I know how much of a difference a scheme like this can make. So, every donation, no matter how small, will personally benefit a person sleeping rough and enable trusted local charities and street teams to identify those things that can really make a change to their personal circumstances and give them a better future."
Glynn Purnell, Michelin-starred TV chef and host of The Big Birmingham Cook-A-Long, added: "There are so many brilliant charities out there which are dedicated to improving the lives of rough sleepers and this is why Change into Action works so well- it's vital that we all work together to try and improve the lives of rough sleepers and provide them with a new direction and the stability they need."
The Big Birmingham Cook-A-Long will be available to watch via StreamYard on 8th December at 7pm and the link to watch the show can be found here and social channels. Recipes for the Cook-A-Long, and all the information you need to recreate them at home, can also be found on the Change into Action website. To find out more about Change into Action, or to donate to the scheme, visit changeintoaction.org.uk.