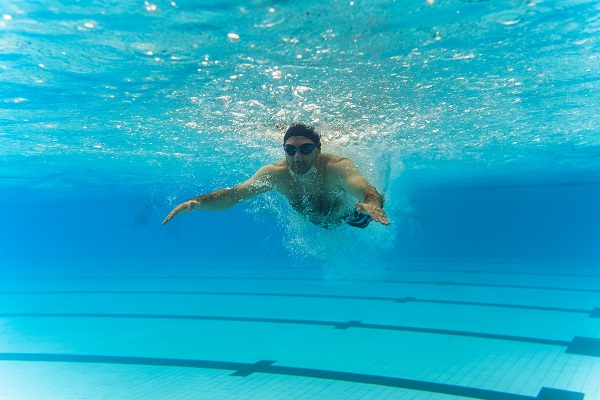 In Summary
Plans to bring the swimming pool at Small Heath leisure centre back into use have today (25 July) been approved by cabinet
In Detail
The pool has been closed since 2016 and the refurbishment will enable the community to access the health benefits of regular swimming.
Cllr Mariam Khan, Cabinet Member for Health and Social Care, said: "The return of swimming facilities to the neighbourhood would be a real boost to health outcomes and provide an important leisure and recreational space.
"Residents here have some of the poorest health outcomes in the city and the pandemic highlighted the health inequalities that exist, particularly for people from ethnic minority groups.
"While this is just one factor, the ability to access swimming facilities can make a real difference to people's physical and mental wellbeing.
"We have a longer-term ambition to provide a new facility for the area, but we need to bring the existing pool back into use as soon as we can for the benefit of the community."
The £4m project will see the swimming pool relined, the surrounding decking and walkways refurbished, the provision of changing facilities for customers with disabilities, and the installation of a new plant room to provide heating and hot water to the entire complex including the areas used by the school, the library and the youth service.
The first phase of the project will involve detailed design and the appointment of contractors to undertake pre-construction work to allow the development of a full business case for cabinet approval, expected this time next year.
Following the announcement of the constraints on council spending, detailed consideration is being given to any new projects. However, the needs of the communities served by this facility, that experience some of the highest levels of deprivation and poorest health outcomes in the city, make this a priority project.