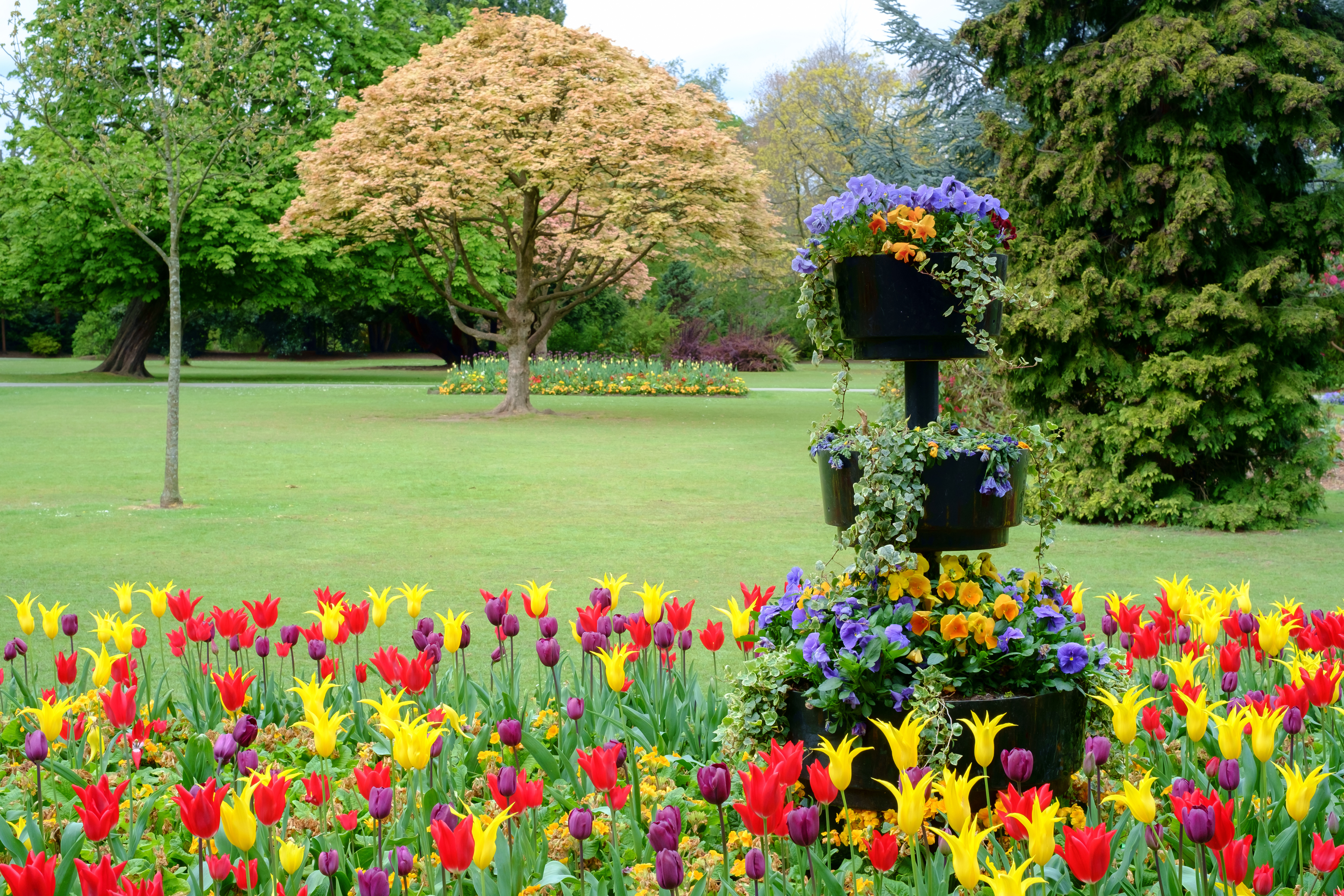 In Summary
Birmingham has won a place on a new multi-million pound initiative to enhance the future of its parks and green spaces.
In Detail
Birmingham City Council fought off tough competition to be one of only eight places across the UK selected by the National Trust and The National Lottery Heritage Fund to take part in its ground-breaking Future Parks programme.
It was chosen from more than 80 other projects submitted by councils and communities across the UK to receive a share of more than £6m of funding and £5m worth of advice and support from some of the country's leading experts in conservation, fundraising, volunteering and green space management.
In the first project of its kind in the UK, Future Parks is designed to help councils find sustainable ways to manage and fund parks and open spaces across entire towns and cities.
Last year, Birmingham City Council submitted its Naturally Birmingham Project plan to the National Lottery Heritage Fund and National Trust. Although covering 4,486 ha of green space in the city, the new funding will focus on will focus on four neighbourhoods within the boundary of the city: Ward End (Population: 93,069), Brandwood (38,964), Perry Common (Population: 75,379) and Ladywood (Population 96,870).
These neighbourhoods are home to a broad cross-section of heritage found in Birmingham and include urban parks, nature reserves, highway verges, green corridors for cycling and walking, canals and water courses, lakes and reservoirs.
Naturally Birmingham will work as a cross-council strategic project, testing new approaches coupled with people's views and values held at local level through four community pilots.
Each one is to be led by a strategic city council theme, of housing, skills, children and health. They will help create new policy for the city and different ways to work in the future.
Read more about the four pilots >>
Cllr John O'Shea, Cabinet Member for Street Scene and Parks at Birmingham City Council, said: "In the early days of Birmingham's history as a city 130 years ago, the creation of parks and open spaces was a hard-fought battle in the face of rapid transformation, industrialisation and urbanisation - and their importance has remained high ever since.
"As an asset they contribute enormously to the city, from a health, wellbeing and economic perspective.
"We can learn from what parks and open spaces of all shapes and sizes did for us in the past and what they are doing in the present. The funding we have received today will help us unlock the huge potential in the future."