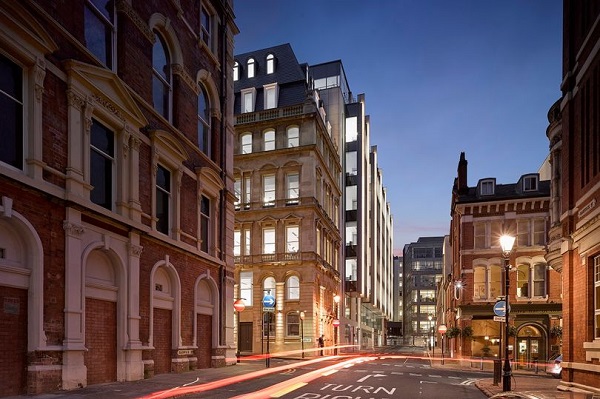 In Summary
The city has been ranked second for entrepreneurs looking to launch a new business
In Detail
Ranked just outside the country's capital, Birmingham has been listed as a hot spot for starting a new company.
Think tank Centre for Entrepreneurs has released a new report suggesting that 2018 was a record year for startup creation in the UK, with over 660,000 registered with Companies House.
Birmingham has remained in second place in the UK for where businesses chose to start with 18,590 companies being launched in the city during 2018. This was a significant rise on 2017 when 13,165 business were founded here.
Saqib Bhatti, director for growing businesses with Greater Birmingham and Solihull Local Enterprise Partnership, said: "Greater Birmingham provides the ideal environment for entrepreneurs to thrive.
"Beyond our infrastructure and talent pool, the city and its surrounding areas also have a deep-rooted culture of innovation, creativity and ambition.
"With one of the UK's youngest and most diverse populations, we can only fulfil the city's full economic potential if our support for start-ups is as inclusive as possible."