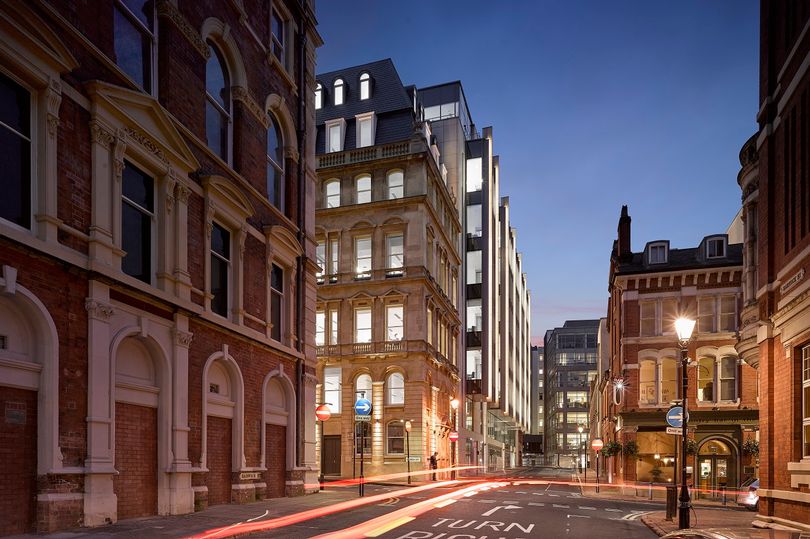 In Summary
General
|
23rd January 2019
For a sixth consecutive year, Birmingham is named as the location of choice for start-up businesses
In Detail
2018 was a record period for start-up creation in the United Kingdom with over 660,000 firms registered with Companies House [Think Tank Centre for Entrepreneurs].
18,590 companies launched in Birmingham – more than double that of Manchester (9,107) in third place – showing an increase of more than 5,000 from 2017.
The high number of start-up businesses in Greater Birmingham is a result of continuing economic growth, a dynamic talent pool and strong support networks.
Those are three of the main reasons cited by leading entrepreneurs in the city region whose young companies have developed quickly in recent years.
And with the region now becoming the UK's first 5G technology test-bed, this growth is set to continue, with businesses already eyeing new opportunities for expansion.
Saqib Bhatti, director for growing businesses with Greater Birmingham and Solihull Local Enterprise Partnership, said: "Greater Birmingham provides the ideal environment for entrepreneurs to thrive.
"Beyond our infrastructure and talent pool, the city and its surrounding areas also have a deep-rooted culture of innovation, creativity and ambition.
"With one of the UK's youngest and most diverse populations, we can only fulfil the city's full economic potential if our support for start-ups is as inclusive as possible."