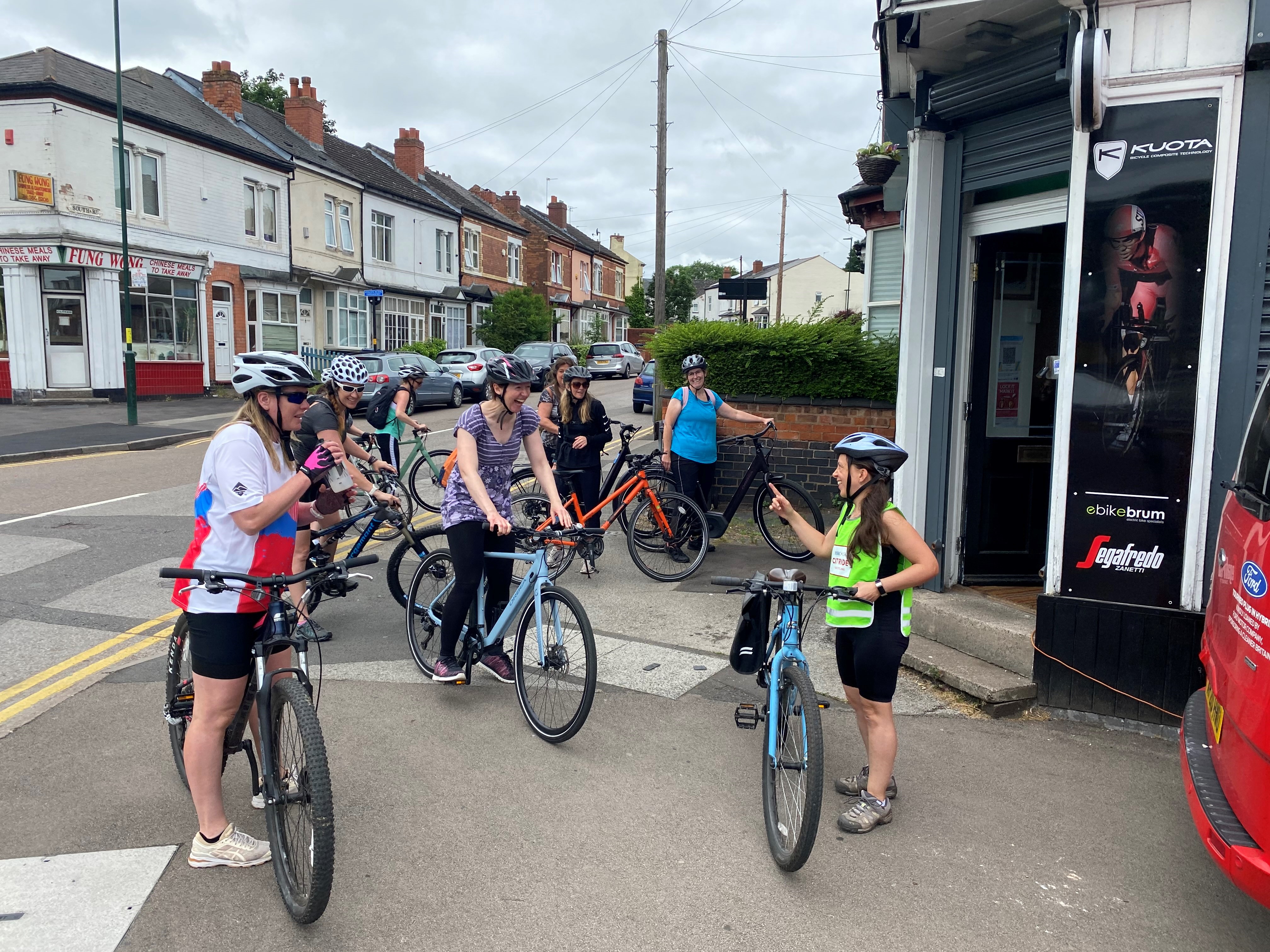 In Summary
Birmingham City Council will roll-out the electric bicycles later this year in partnership with local organisations, to help increase cycling provision for vulnerable people and the wider community.
In Detail
Electric bicycles, or E-bikes, offer similar health and environmental benefits as regular bicycles but have a battery-powered 'pedal assist' which reduces stress on knees, and allows you to make longer journeys in a faster time.
The Council applied for funding through the Department for Transport's (DfT) E-Cycle Extension Fund in December 2020. It was announced today that almost £1.5 million will be made available to nine local authorities through the fund, with Birmingham City Council set to receive £199,000.
Cycling Minister Chris Heaton Harris said: "As we build back greener from the pandemic, this Government is committed to enabling as many people as possible to boost their health and fitness and help reduce emissions by hopping on a bike and taking up cycling for shorter journeys.
"Today's announcement will help make this happen, with a total of £1.48 million going towards fantastic initiatives in areas right across the country to promote the use of e-cycles. So, whether you're new to cycling, or would like to try a cycle that does some of the legwork for you, these initiatives will help more people to have access to active forms of travel."
The Council will use the funding to continue the Council's work in supporting projects that provide access to groups likely to be excluded from cycling.
Birmingham City Council's Cabinet Member for Transport and Environment, Councillor Waseem Zaffar MBE said: "We are being bold in our efforts to reduce carbon emissions from transport, encourage active travel and improve air quality. This funding will further support our plans, and directly demonstrate the potential of e-cycles to replace different types of car trips.
"E-bike projects will improve access to E-bikes for all our residents, particularly people who may have otherwise been excluded."