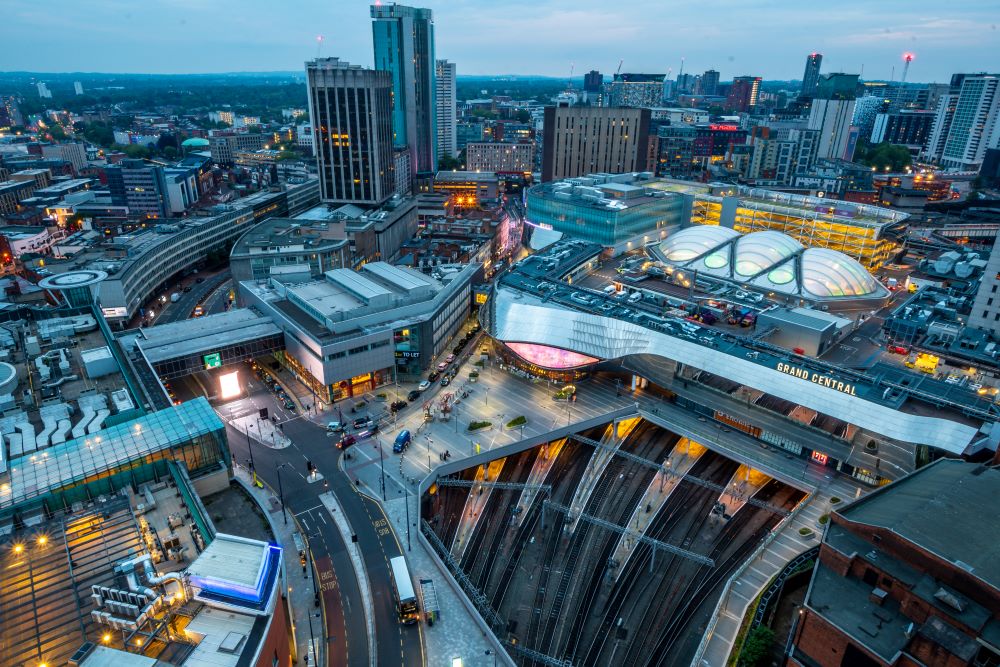 In Summary
General
|
5th February 2021
Birmingham City Council has launched a series of webinars to help residents, city centre workers and businesses prepares for the Clean Air Zone, which launches on 1 June 2021.
In Detail
The zone will cover an area of the city inside the A4540 Middleway and will help to improve air quality. From 1 June 2021 the owners of the most polluting vehicles will need to pay a daily charge to enter the zone.
The council's modelling suggests approximately a quarter of vehicles entering will need to pay the charge so is encouraging everyone to prepare for the Clean Air Zone by checking the online vehicle checker as soon as possible at www.gov.uk/check-clean-air-zone-charge.
As part of its preparation for the launch of the Clean Air Zone the council is also introducing a series of webinars so that residents, city centre workers and businesses can find out about the zone, how it operates and the support that is available.
Cllr Waseem Zaffar, Birmingham City Council's Cabinet Member for Transport and Environment, said: "There are less than four months to go until Birmingham's Clean Air Zone goes live on 1 June. There are still a lot of myths, misunderstandings and confusion in circulation.
These webinars will provide people with an opportunity to separate fact from fiction by hearing directly from the team responsible for the zone's delivery. "I would encourage as many people as possible to sign up to the webinars but in the meantime people can still visit the Brum Breathes website for more information about how the scheme will operate and details of the exemptions schemes and packages of financial incentives."
Specific webinars are available for people who live or work in the zone as well as more generic presentations for people who are not residents or commuters but who travel through the zone or are just interested in finding out more.
Details on all of the webinars, including how to register, can be found on the Brum Breathes website by clicking the events tab and searching events for February.