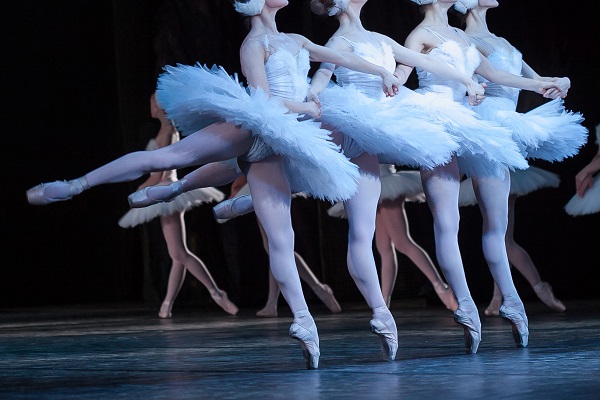 In Summary
General
|
14th March 2023
Almost nine million pounds to support the arts sector and cultural activities in Birmingham for 2023-2026 is set to be approved by Cabinet next week (21 March 2023).
In Detail
The Commissioning of Cultural Activities 2023-26 report proposes revenue funding grants totalling £2,976,151 per annum over the next three financial years.
This will cover the same funding period for those arts organisations in receipt of National Portfolio Funding from Arts Council England, therefore supporting arts organisations' ability to plan for a sustainable future in challenging times.
The council funding includes grants totalling £2,488,270 per annum to 10 arts organisations – including £58,560 for The Legacy Centre in Aston, which has been funded by an annual revenue precept from the sale of The Drum building, which the Legacy Centre now own.
It also includes Local Arts Development funding totalling £487,881 per annum which contains commissioning for annual cultural events such as Birmingham Heritage Week and Black History Month.
Smaller Birmingham-based arts organisations will be commissioned to deliver projects for people with fewer opportunities to engage with culture, such as Culture On Our Doorstep for adults in their local communities, Next Generation for younger people and Cultural Leadership, including for residents from a culturally diverse background.
Cllr Jayne Francis, Cabinet Member for Digital, Culture, Heritage and Tourism, said: "It is vital that we invest in the city's cultural offer alongside organisations such as the Arts Council, ensuring cultural activities are accessible and relevant to everyone.
"This is a golden decade of opportunity for the city and we are enabling Birmingham's world-class arts sector to capitalise on that, by putting the talent in our city on a national and global stage.
"Along supporting internationally known arts organisations and venues, this funding also supports local initiatives aimed at harnessing the power of culture to bring people together to celebrate the culture, heritage and stories of our city's diverse communities."
The existing revenue-funded organisations are: City Of Birmingham Symphony Orchestra; Birmingham Royal Ballet; Birmingham Repertory Theatre; B:Music (previously known as Performances Birmingham Ltd); Birmingham Opera Company; Ex Cathedra; FABRIC (formerly DanceXchange); IKON Gallery, and Sampad.