The CyberWomen Conference 2023
---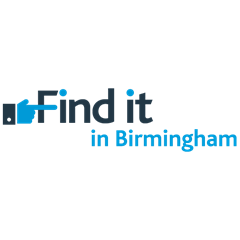 In Summary
25th October 2023
|
10:00 to 17:00
Join us at The CyberWomen Conference 2023, celebrating and empowering women in the cyber world, sharing knowledge and fostering connections
Add To Calendar
In Detail
Mark your calendars for an exceptional event! The CyberWomen@Warwick team, in collaboration with CyberWomen@Coventry, is back with the highly anticipated "The CyberWomen Conference 2023." Join us on October 25th, 2023, for a day brimming with insights, connections, and empowerment.
As a student-led initiative under CyberWomen Groups C.I.C., we're on a mission to inspire and ignite a passion for the Cyber Security industry. Get ready for an immersive experience featuring an array of captivating speakers, invaluable networking opportunities, and hands-on workshops covering diverse Cyber Security domains, including Artificial Intelligence, Malware, Data Breach Prevention, Incident Response and more.
Whether you're a seasoned professional, a tech enthusiast, or simply curious about the Cyber Security landscape, this conference welcomes all. From past attendees to those new to the field, we're here to inspire, educate, and create lasting connections.
Join us in the company of Cyber Security experts from across the UK who will be sharing their insights, conducting workshops, and engaging in enlightening discussions. It's a chance to deepen your knowledge, ask burning questions, and explore the limitless possibilities within the industry.

Location
Coventry CV4 7AL, UK