Solihull and Birmingham Business Support Update: Building on Success
21st November 2023 10:00 to 13:00 Free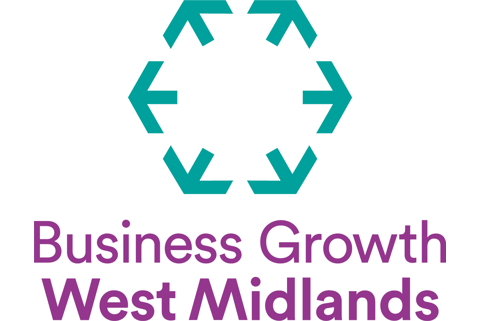 Join Business Growth West Midlands for an informative and engaging programme of speakers at an event that will shed light on the local support available to businesses based in Solihull and Birmingham.

Whether you are just starting out or looking to grow, BGWM can support your business with over 100 FREE or fully-funded support programmes, from investment readiness to decarbonisation.
Book a free place to:
Discover the support programmes, grants and resources available to you.
Explore funding opportunities that can help fuel the growth of your business.
Share your feedback and shape future business support provision.
Network over a free lunch.
Who should attend?
Established Birmingham & Solihull business owners and managers looking to grow.
Aspiring entrepreneurs.
Stakeholders, partners, and influential members of the business community.
BOOK YOUR FREE PLACE BELOW.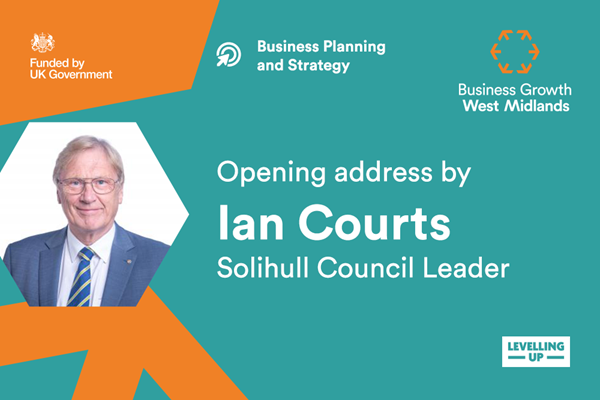 BOOK YOUR FREE PLACE BELOW.

Location: Cranmore Park, Cranmore Avenue, Shirley, Solihull B90 4LF, UK
Visit
https://www.businessgrowthwestmidlands.org.uk/events/solihull-and-birmingham-business-support-update-building-on-success/
Don't miss these other great events
Unlock Your Public Speaking Confidence
Help unlock your public speaking confidence & find / express your voice effectively.