Social Media Today - Where it's at and where it's going
---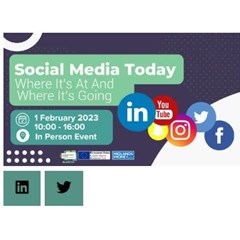 In Summary
1st February 2023
|
10:00 to 16:00
Many businesses use social media; not all of them are entirely sure why. Is it really a must use marketing channel or is the reality somewhat different?
Add To Calendar
In Detail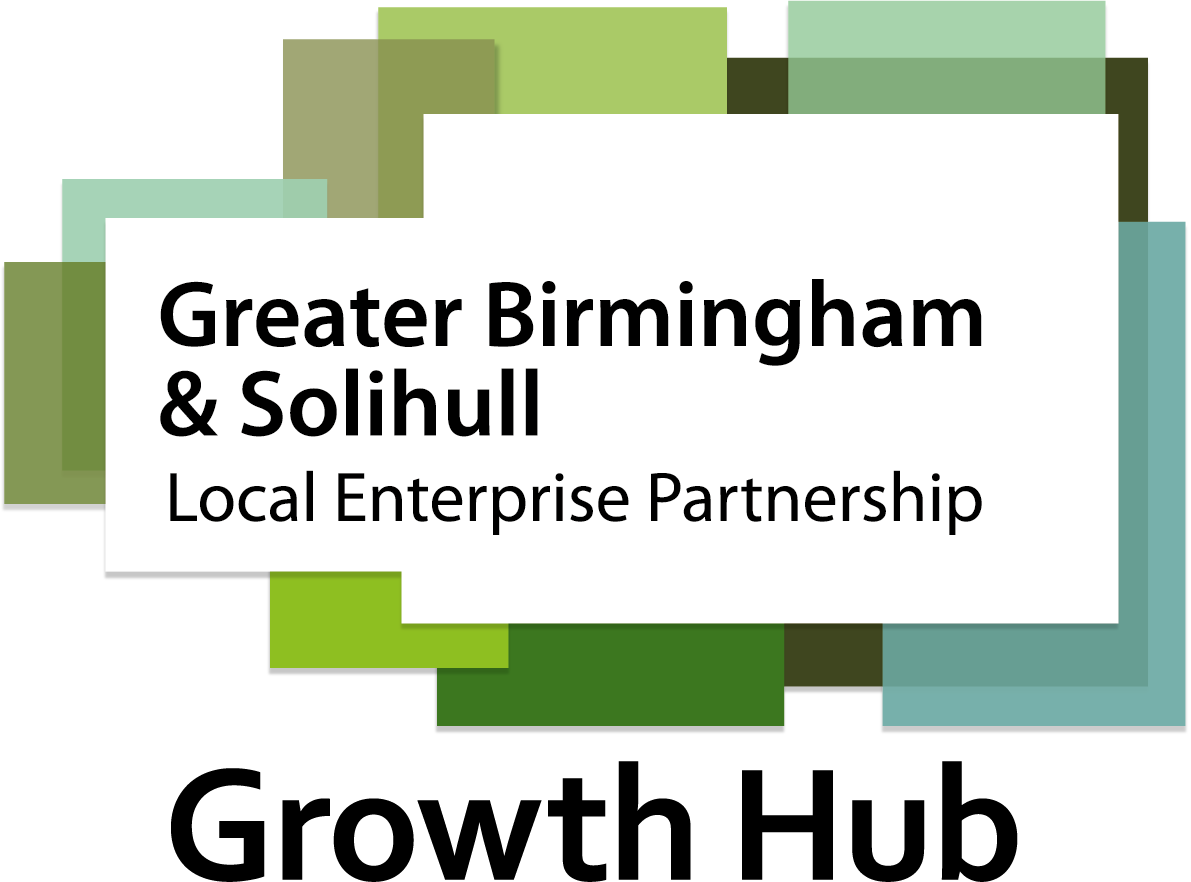 In this masterclass, you'll find out the state of social media today, which platforms are going places and which ones are lagging behind, what you should post now and what to look out for in the future.
What will this event cover?
The current state of social media today
The challenges businesses face when using social media
How to set objectives and get the most out of social media for your business
Selecting the best platforms for your target market
Content strategy – what to work on
What the future looks like
Who should attend this?
Small and medium businesses in the GBSLEP area who are looking to find out how social media can boost your business sales.
Speaker Profile: Paul Ince
Paul Ince is a marketing strategist, host and emcee who believes that the people working within the business are best placed to talk about it. He helps organisations understand their voice and puts strategies in place to amplify it to their market. With 20 years' experience he has supported many businesses to increase their visibility online and grow their business through digital technology.
He speaks frequently on the subject of how to improve the way businesses have conversations with their customers and clients via the world of digital, and occasionally analogue, marketing.
In addition to running his content marketing agency, LikeMind Media, Paul hosts MarketEd.Live a marketing conference in the UK every September, and co-hosts the award-nominated news and politics podcast, Humans Exhaust Me.
This event is FREE for you to attend. It is delivered by GBSLEP Growth Hub and part-funded by the European Regional Development Fund. To attend this fully-funded event, your organisation must be registered and verified as an eligible Small Medium Enterprise (SME). If you have not not already, you may be asked to complete an SME enrolment form before attending. Our events team will contact you to complete your registration process.