Electric Revolution Skills Hub Conference & Launch
---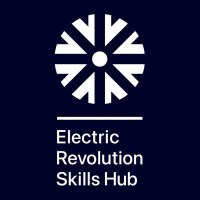 In Summary
27th March 2023
|
09:00 to 16:00
The Electric Revolution Skills (ERS) Hub is excited to announce its first annual conference, being held at the International Convention Centre, Birmingham on Monday 27 and Tuesday 28 March 2023.
Add To Calendar
In Detail
This two-day conference on Monday 27 March - Tuesday 28 March, will feature the ERS Hub platform launch. At the event, winners of the Innovate UK Driving the Electric Revolution (DER) "Building talent for the Future" competition will present updates and progress, alongside discussion of the new PEMD Body of Knowledge and workshops on topics such as greener futures, emerging technologies, and approaches to quantifying and mitigating the skills gap.
The upcoming conference will have maxon, the engineering lead for NASA, speaking about the challenges of putting DC motors on Mars rovers, Charlie Martin, a female racing driver, opening the conference, and Hewland Engineering discussing their latest electric technology in marine after branching into E-supercars.
The ERS Hub connects the electrification community. Through an integrated digital platform that gives inclusive access to training, development and jobs nationwide, the Hub will support and empower the sectors and supply chains of UK electrification. The Hub and Coventry University, in collaboration with UKRI and the DER initiative, are committed to helping energise and grow the community to meet future challenges.
The conference offers lunch, networking, after conference drinks and will be hosted by the radio presenter, Ed James.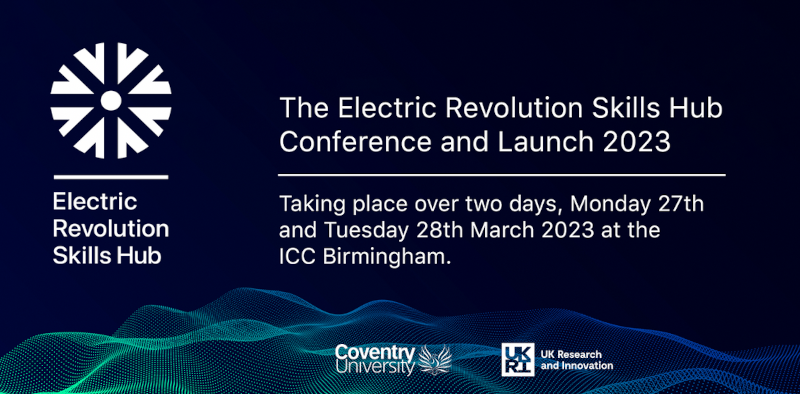 Location
The International Convention Centre, Broad Street, Birmingham, UK